Vrem ca romanii din diaspora sa fie lasati sa voteze!
We have collected 1.419 signatures.
This petition's target is 5.000 signatures!
5.000 needed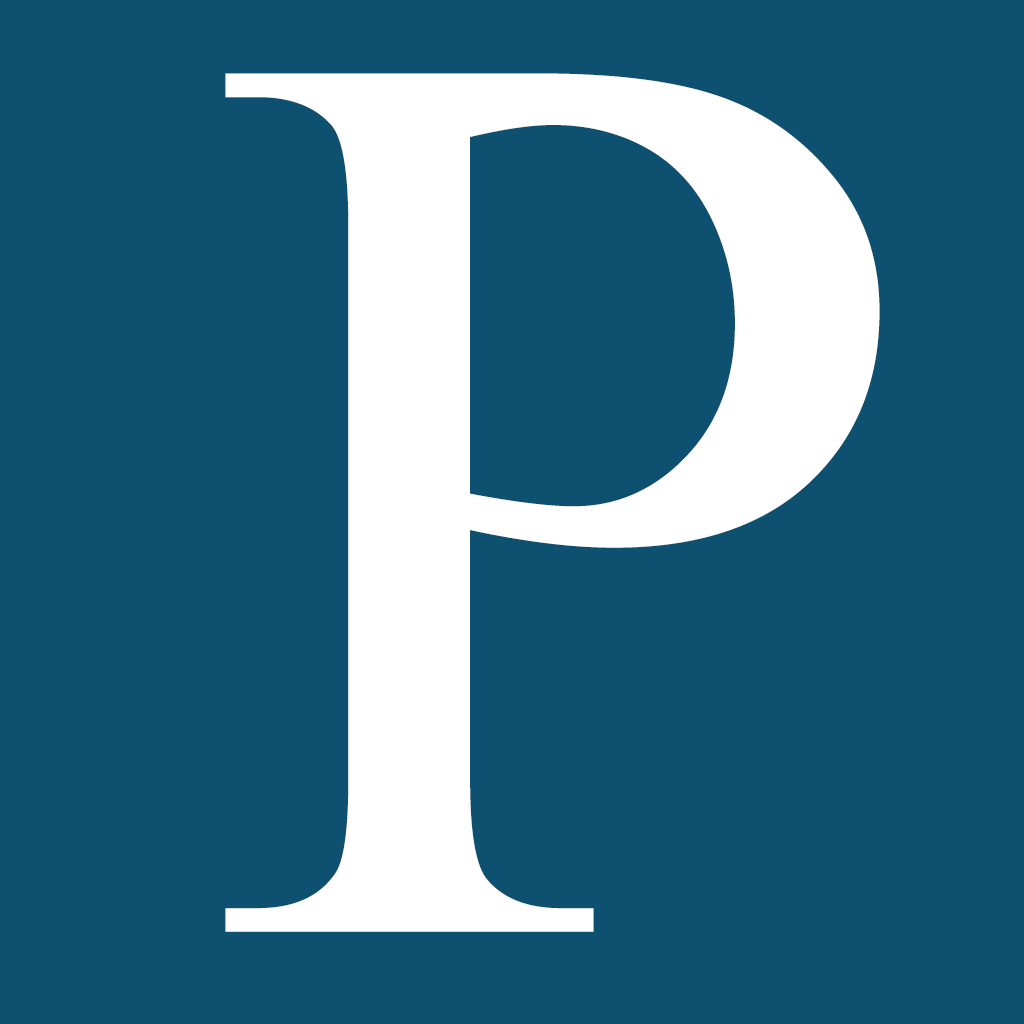 Romania
Petitioning Victor Ponta , Titus Corlatean - Ministrul Afacerilor Externe
Petition text
Dragi concetateni, cu ocazia primului tur al alegerilor pentru presedinte din 2 noiembrie a.c. democratia a fost din nou pusa la grea incercare, dupa ce mii de romani din diaspora nu au putut vota. Acestia au fost nevoiti sa stea la cozi kilometrice, sa rabde frig, totul pentru a-si exercita dreptul fundamental.
Autoritatile si-au demonstrat inca odata incompetenta (sau, mai rau, au facut aceste lucru intentionat). Confruntandu-se cu un val de nemultumiri, acestea si-au pasat responsabilitatea de la o instutitie la alta, venind cu scuze care de care mai penibile.
Cerem ca romanii in diaspora sa fie lasati sa voteze in turul II al alegerilor! Este inadmisibil ca un roman sa nu poate vota! Pentru ce a mai avut loc revolutia din '89 daca train tot in comunism?
Va rog, dragi romani, sa semnati aceasta petitie prin care cerem Primului Ministru Victor Ponta ca alegerile din turul II sa fie organizate impecabil, fara fraude, iar romanii sa fie lasati sa voteze! Guvernul condus de domnia sa are toate parghiile la dispozitie pentru a organiza alegerile asa cum trebuie!
In numele tuturor romanilor, multumesc tuturor celor care au decis sa ia atitudine!
Disclaimer: The views and opinions expressed in this petition are those of the author (
Alina Rusescu
) and do not necessarily reflect the official policy or position of YouSign.org.
Published on November 05, 2014 @ 10:44 h
Share the petition on news websites, social readers, IM, blogs, groups, and forums.
Copy / Paste: