Vrem aeroport la Brasov!
We have collected 20.675 signatures.
Can you help us reach 50.000 signatures?
50.000 needed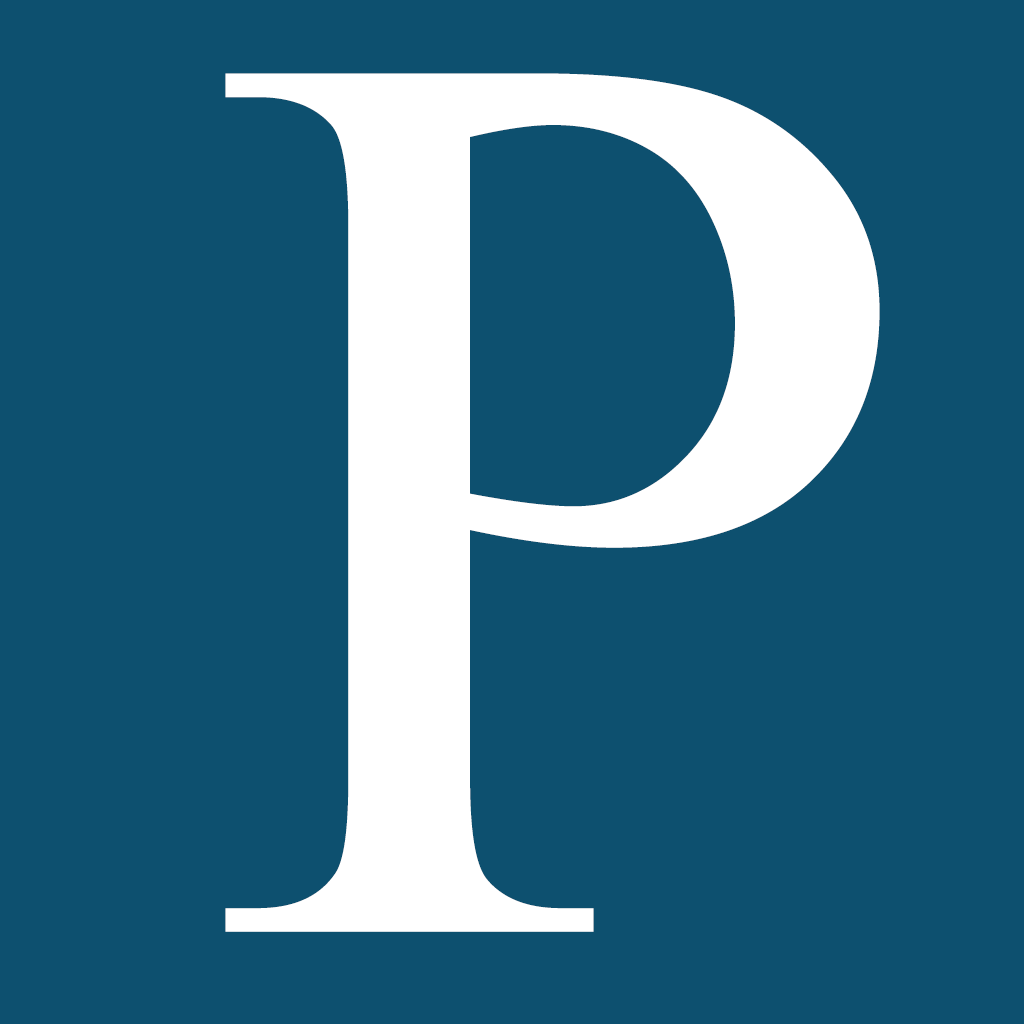 Romania
Petitioning Guvernul Romaniei
Update #2
Campanie victorioasa! In sfarsit, aeroportul de la Brasov se va contrui:
Published on April 27, 2013 @ 16:35 h
Update #1
Petitie victorioasa cu 16287 semnaturi la data de 27 Aprilie 2013, ora 16:33
Published on April 27, 2013 @ 16:33 h
Petition text
Toată lumea este de acord că Aeroportul este vital pentru Braşov şi deja marile companii s-au arătat interesate să-şi transporte marfa pe calea aerului. Când vine însă vorba de finanţare, guvernul nu alocă nici un ban
Vice-președintele CJ Brașov a declarat următoarele: "De la bugetul de stat am primit zero lei pentru aeroport. Poate la rectificarea din luna iunie să primim ceva. Toată lumea susţine construcţia acestui aeroport foarte necesar judeţului Braşov, dar, când este vorba de bani, nu primim nimic"
Viitorul aeroport este foarte atractiv mai pe partea de cargo, deoarece Braşovul este situat chiar în centrul ţării. Mai multe firme de logistică şi-au închiriat deja spaţii în jurul aeroportului, aici urmând să funcţioneze spaţii mari de depozitare.
Aeroportul va aduce şi mult mai mulţi turişti la Braşov, oraşul de sub Tâmpa fiins pe locul al doilea la nivel naţional ca număr de vizitatori după Bucureşti. Studiile arată că Braşovul ar putea atrage 20% dintre turiştii care aterizează la Otopeni.
Aeroportul se va întinde pe 209 hectare, iar terminalul va avea 10.000 de metri pătraţi. În mod direct, aeroportul va crea în jur de 4.000 de locuri de muncă. Se estimează că alte 6.000 de locuri de muncă vor fi create la companiile care îl vor deservi.
Cerem guvernului sa acorde bani pentru construirea unui aeroport la Brasov!
Disclaimer: The views and opinions expressed in this petition are those of the author (
Ion Popescu
) and do not necessarily reflect the official policy or position of YouSign.org.
Published on February 23, 2013 @ 16:54 h
Share the petition on news websites, social readers, IM, blogs, groups, and forums.
Copy / Paste: