Aeroport la Galati! Votati petitia!
We have collected 20.348 signatures.
Can you help us reach 50.000 signatures?
50.000 needed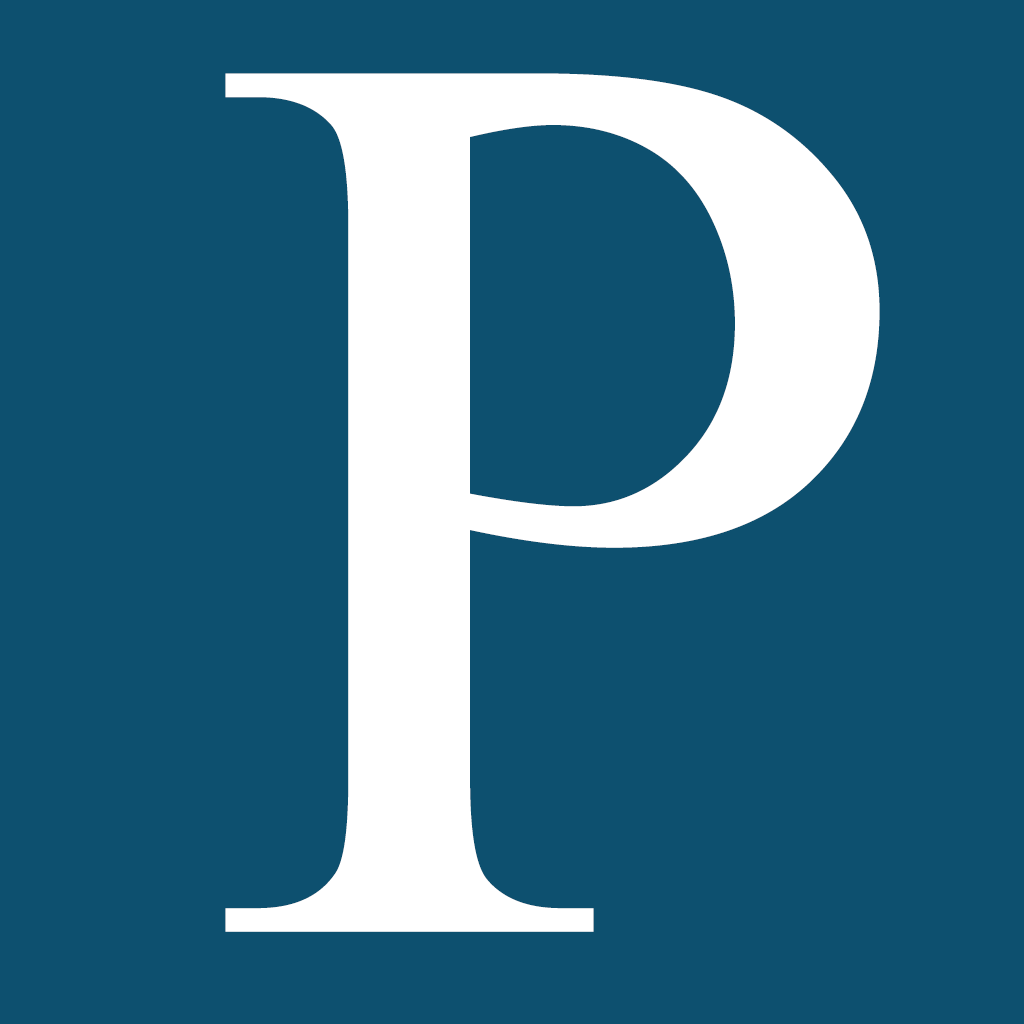 Romania
Petitioning Guvernul Romaniei
Petition text
Zona Galati-Braila, a doua cea mai mare aglomerare urbana din Romania are nevoie de un aeroport! Aeroportul va atrage investitori in orasele de la malul Dunarii, dezvoltand zona uitata de Guvernele Romaniei de-a lungul anilor! Votati petitia!!!
Disclaimer: The views and opinions expressed in this petition are those of the author (
Sorin Hâncu
) and do not necessarily reflect the official policy or position of YouSign.org.
Published on February 24, 2013 @ 00:02 h
Share the petition on news websites, social readers, IM, blogs, groups, and forums.
Copy / Paste: