Vrem aeroport la Ramnicu-Valcea!
We have collected 2.645 signatures.
Can you help us reach 5.000 signatures?
5.000 needed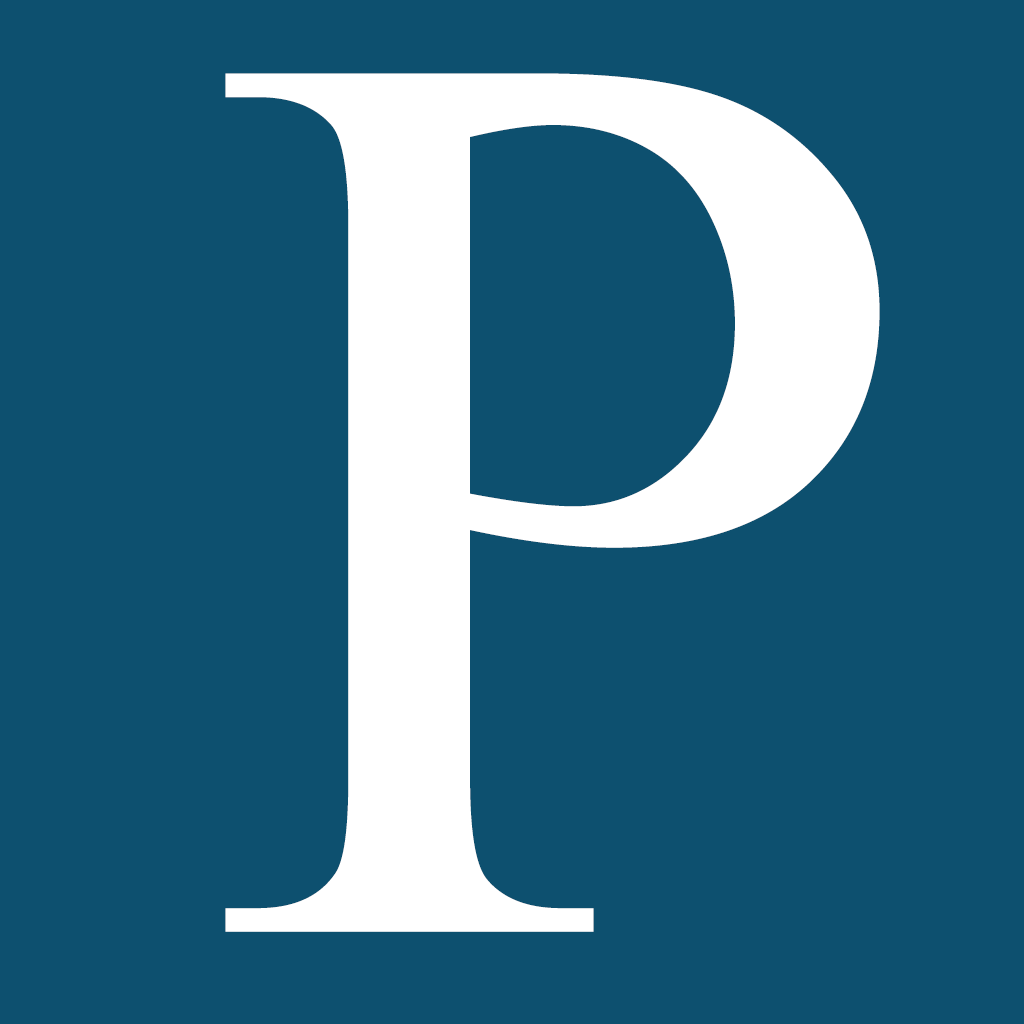 Romania
Petitioning Consiliul Judetean Valcea
Petition text
Astazi pare doare un vis, dar in urmatorii ani este un proiect perfect realizabil. Vreau sa va ganditi ca veti putea pleca de Aeroportul Ramnicu Valcea spre destinatii nationale si internationale deoarece suntem si noi un oras european. Cat de simplu ar putea sa fie sa va intampinati rudele la aeroport sau sau sa va vizitati cu usurinta prietenii din intreaga lume? Toate statiunile din jurul orasului si din judetul Valcea vor putea exploata beneficiile aduce de acest aeroport. El ar putea aduce turisti din toata lumea la poarta orasului.
Nu mai stati pe ganduri si semnati petitia pentru a le arata demnitarilor ca avem si noi, poporul, un cuvant de spus, pentru a ne face auziti si pentru a primi finantare!
Semneaza si Distribuie acum!
Disclaimer: The views and opinions expressed in this petition are those of the author (
Ion Popescu
) and do not necessarily reflect the official policy or position of YouSign.org.
Published on March 01, 2013 @ 02:58 h
Share the petition on news websites, social readers, IM, blogs, groups, and forums.
Copy / Paste: