Remove Alma City Manager Phillip Moore
This petition is past it's deadline.
We have collected 318 signatures.
This petition's target is 1.000 signatures!
1.000 needed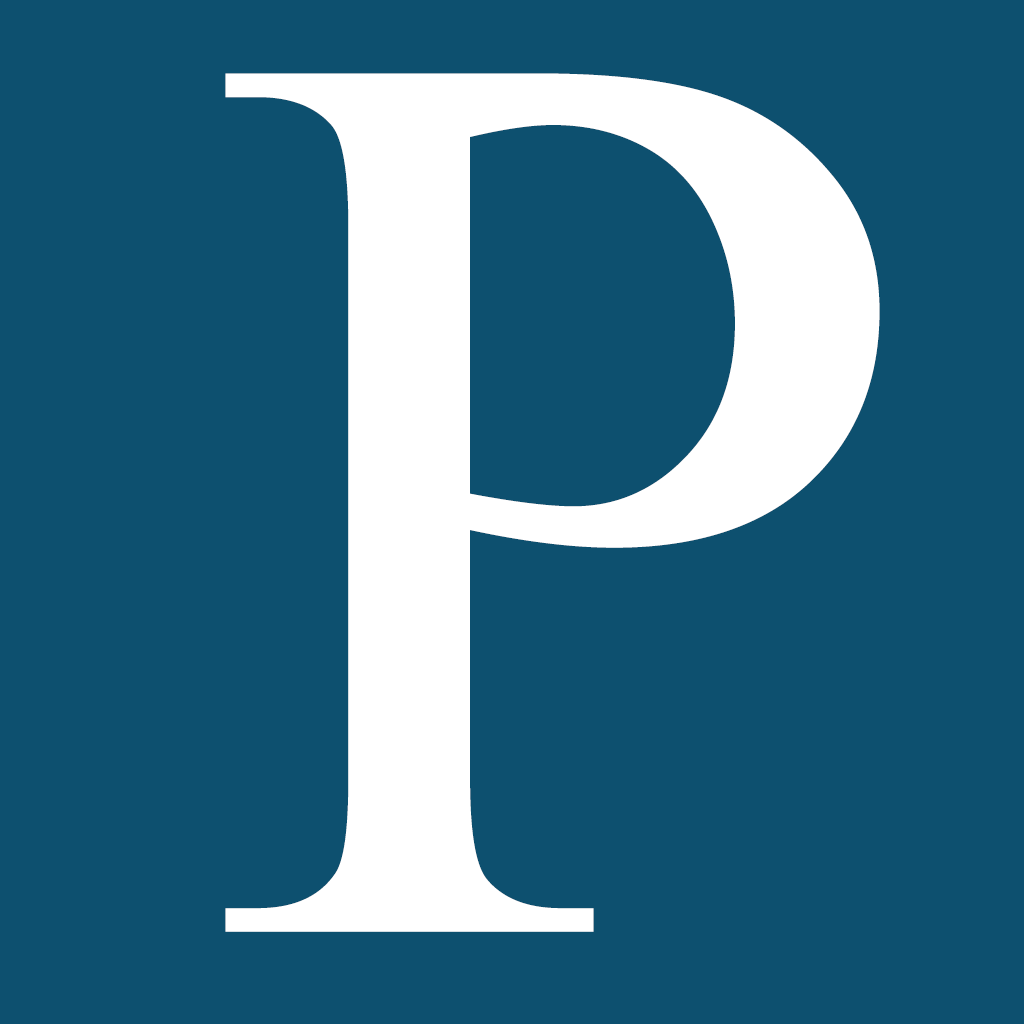 United States
Petitioning Alma City Commission
Petition text
Alma City Manager Phillip Moore terminated the employment of two police officers without the advice of or input from the Alma City Commission. Subsequent to their termination, City Manager Moore refused to provide any reasoning for their termination to the Alma City Commission or to City Residents.
Lieutenant Overla, of the Alma Police Department, spoke on behalf of the officers and on behalf of the community at large, urging City Manager Moore and the Alma City Commission to reconsider the terminations.
Lieutenant Overla, is qualified for and has been scheduled to interview for the vacant Alma Director of Public Safety position. City Manager Moore has cancelled her interview for the position.
It is obvious that City Manager Moore cancelled the interview in retaliation for Lieutenant Overla speaking out in support of the terminated officers.
We cannot allow our city to be run like this!
Please, Alma City Residents sign only at this time. We need to keep this as focused as possible, and minimize the excuses the Commissioners and City manager can have. The easiest way right now is to show them the displeasure of the people they were directly elected by.

While this petition carries no legal weight and is not a substitute for potential future recall petitions, we can make our voices heard and show our elected officials who they were elected to represent.

Disclaimer: The views and opinions expressed in this petition are those of the author (
Travis Polash
) and do not necessarily reflect the official policy or position of YouSign.org.
Published on May 05, 2017 @ 03:53 h
Share the petition on news websites, social readers, IM, blogs, groups, and forums.
Copy / Paste: