NU inchiderii caminului de batrani din Balcesti, judetul Valcea!
We have collected 1.624 signatures.
Can you help us reach 5.000 signatures?
5.000 needed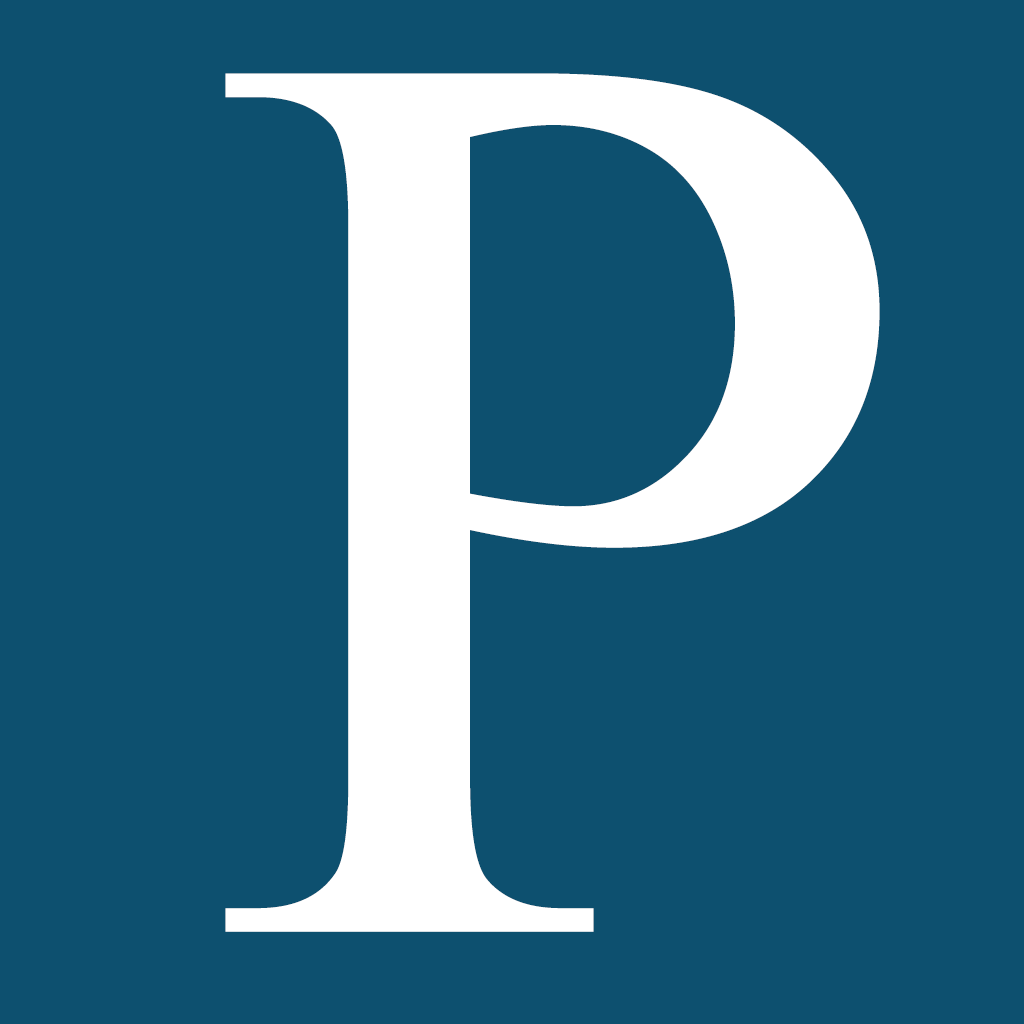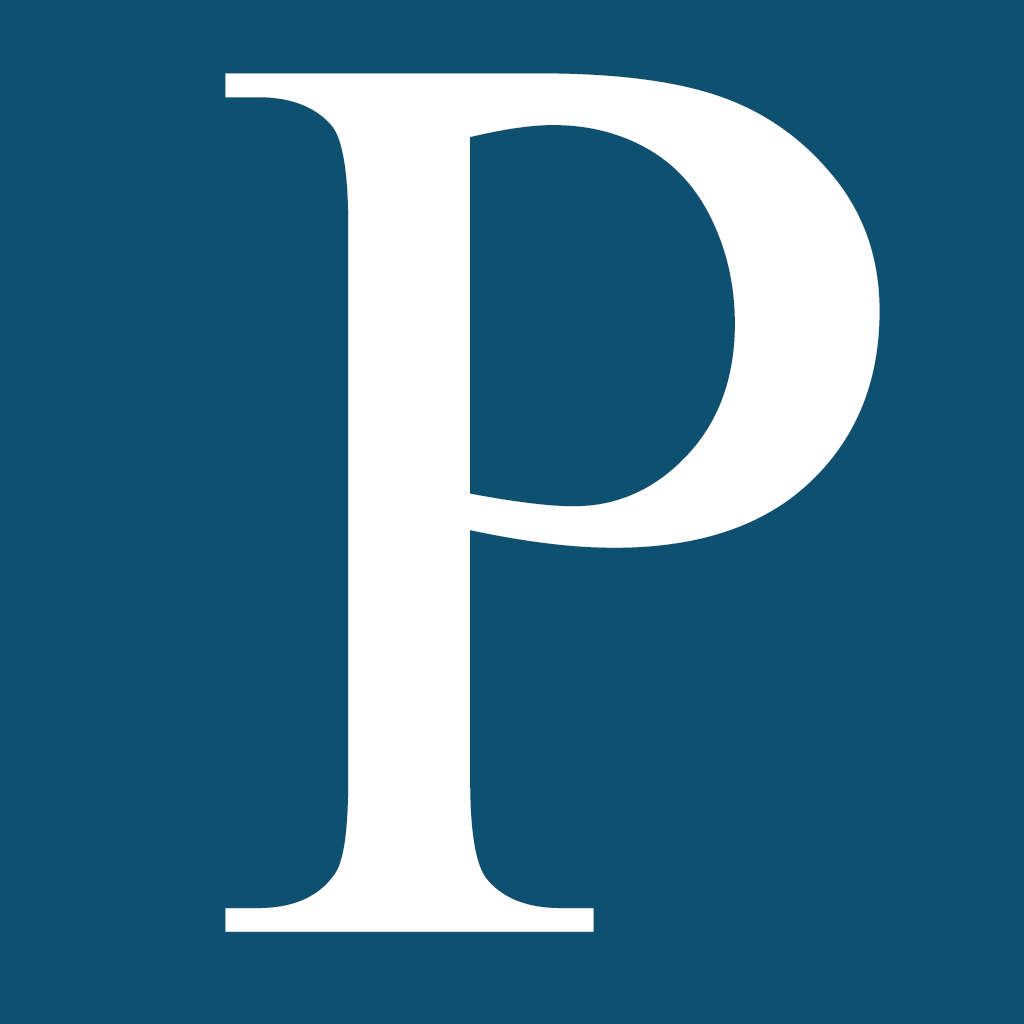 Romania
Petitioning Ministerul Muncii
Petition text
Spitalul din comuna Balcesti, judetul Valcea a fost transformat in 2011 in azil de batrani. Ministerul Muncii s-a angajat sa il finanteze pana la finele anului 2013, dar de la anul sustine ca nu mai are bani. Primaria din Balcesti sustine ca nu exista mijloacele financiare pentru a lua in primire caminul, astfel ca singura varianta este inchiderea caminului. 60 de batrani amarati, majoritatea fara familii, ar ajunge pe drumuri incepand cu 1 ianuarie 2014. Pe langa acestia, 20 de cadre medicale ar ramane fara serviciu!
Cerem autoritatilor locale si centrale sa gaseasca o solutie pentru aceasta problema! Inchiderea nu reprezinta, sub nici o forma, o varianta!
Disclaimer: The views and opinions expressed in this petition are those of the author (
Andreea Gheorghe
) and do not necessarily reflect the official policy or position of YouSign.org.
Published on October 15, 2013 @ 15:05 h
Share the petition on news websites, social readers, IM, blogs, groups, and forums.
Copy / Paste: