Cerem pedepsirea celor 7 violatori din Vaslui!
This petition is past it's deadline.
We have collected 13 signatures.
This petition's target is 30.000 signatures!
30.000 needed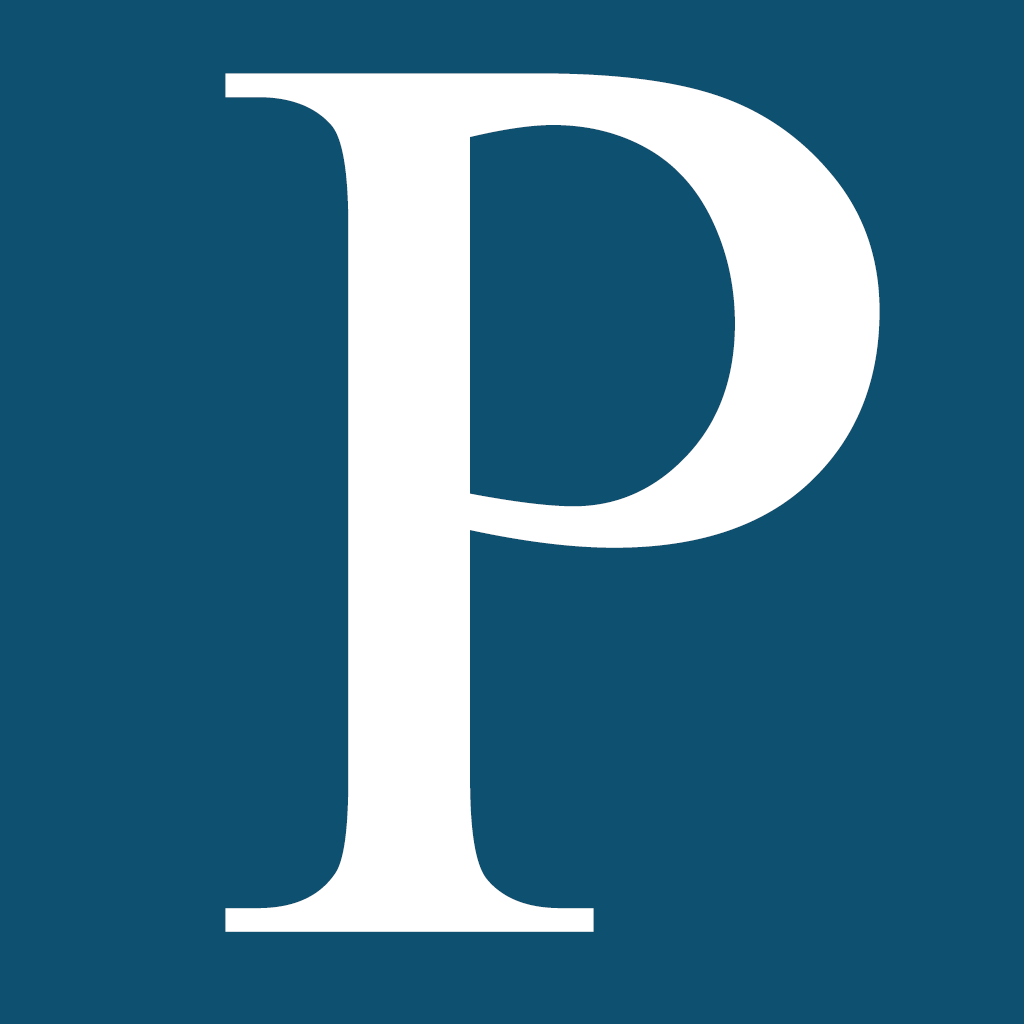 Romania
Petitioning Klaus Iohannis
Petition text
In toamna anului 2014, o eleva de 17 ani ce se intorcea de la scoala a fost ademenita de unul dintre violatori s-o duca cu masina acasa. In loc ca acesta sa-si tina promisiunea, a dus-o pe un camp retras, unde i-a mai chemat pe ceilalti 6. Fata lesinase de 2 ori in timpul orgiei sexuale, insa asta nu i-a impedicat pe faptasi sa abuzeze in continuare de ea, stropind-o cu alcool. Parintii au incercat s-o sune de 60 de ori in acea zi si vazand ca nu pot sa dea de ea, au sunat imediat la politie. Cei 7 vasluieni au fost arestati numai pentru cateva luni, fiind la ora actuala pusi in libertate. Inafara de asta, comunitatea lor ii sustine si incearca sa denigreze prin orice mijloace victima. Atat eu, cat si multi alti romani suntem de parere ca aceasta fapta odioasa nu trebuie sa ramana neachitata si de aceea trebuie sa luptam impreuna, pentru a face dreptate si pentru a preveni viitoarele acte de viol. Va rog sa semnati si sa trimiteti mai departe cunoscutilor dumneavostra! Numai asa ne putem face auziti! Multumesc!
http://adevarul.ro/locale/vaslui/cand-nuactionezi-uiti-urmatoarea-victima-propria-fiica-psiholog-judiciar-despre-cazul-elevei-fostviolata-sapte-barbati-vaslui-1_55b10103f5eaafab2cdd2631/index.html

http://adevarul.ro/locale/vaslui/acasa-cele-sapte-brute-violat-lesin-eleva-asa-i-trebuie-plans-i-au-arestat-fata-e-vina-poveste-terifianta-satul-depravatilor1_55a6839ef5eaafab2c99889b/index.html

http://stiridinsurse.ro/2015/07/21/campania-barbatii-adevarati-condamna-violulprinde-roade-mii-de-romani-s-au-alaturat-initiativei-lui-virgil-iantu/ https://www.facebook.com/RomaniaTV/videos/640064802762849/?pnref=story
http://www.romaniatv.net/ce-le-transmite-adrian-corduneanu-celor-7-violatori-bai-animalelor-daca-va-prind-va_234319.html
http://adevarul.ro/locale/vaslui/cei-sapte-nu-vina-fata-le-a-facut-avansurin-nu-suparati-v-a-cerut-genunchi-violati--mesajele-sustinere-fata-violata-continua-1_55b352dcf5eaafab2cec3a08/index.html
http://adevarul.ro/news/societate/cazul-vaslui-catsi-doara-prostia-1_55b27763f5eaafab2ce77978/index.html
http://adevarul.ro/locale/vaslui/tovarasu-daniel-ciobotea-esti-preafericitule-violul-e-crima--n-aduce-banic-1_55b34408f5eaafab2cebe765/index.html
Adevărul.ro va poate oferi de asemenea foarte multe detalii despre acest incident. (https://www.facebook.com/Adevarul?fref=ts) Inafara de asta, va puteti alatura si dumneavoastra campaniei #violulecrima, ca sa sustinem impreuna victima.
Alte petitii pe care le puteti semna:
http://www.petitieonline.com/cerem_arestarea_celor_7_baieti_violatori_din_vaslui
http://www.petitieonline.com/cei_7_violatori_din_vaslui_sa_fie_arestati_pe_viata
http://www.petitieonline.net/petitie/pedepsirea_celor_7_violatori_din_vaslui_-p60673148.html
Disclaimer: The views and opinions expressed in this petition are those of the author (
Teodora -Mihaela
) and do not necessarily reflect the official policy or position of YouSign.org.
Published on July 26, 2015 @ 13:26 h
Share the petition on news websites, social readers, IM, blogs, groups, and forums.
Copy / Paste: