Contrôle Technique Gratuit à Paris
We have collected 3 signatures.
Can you help us reach 100 signatures?
100 needed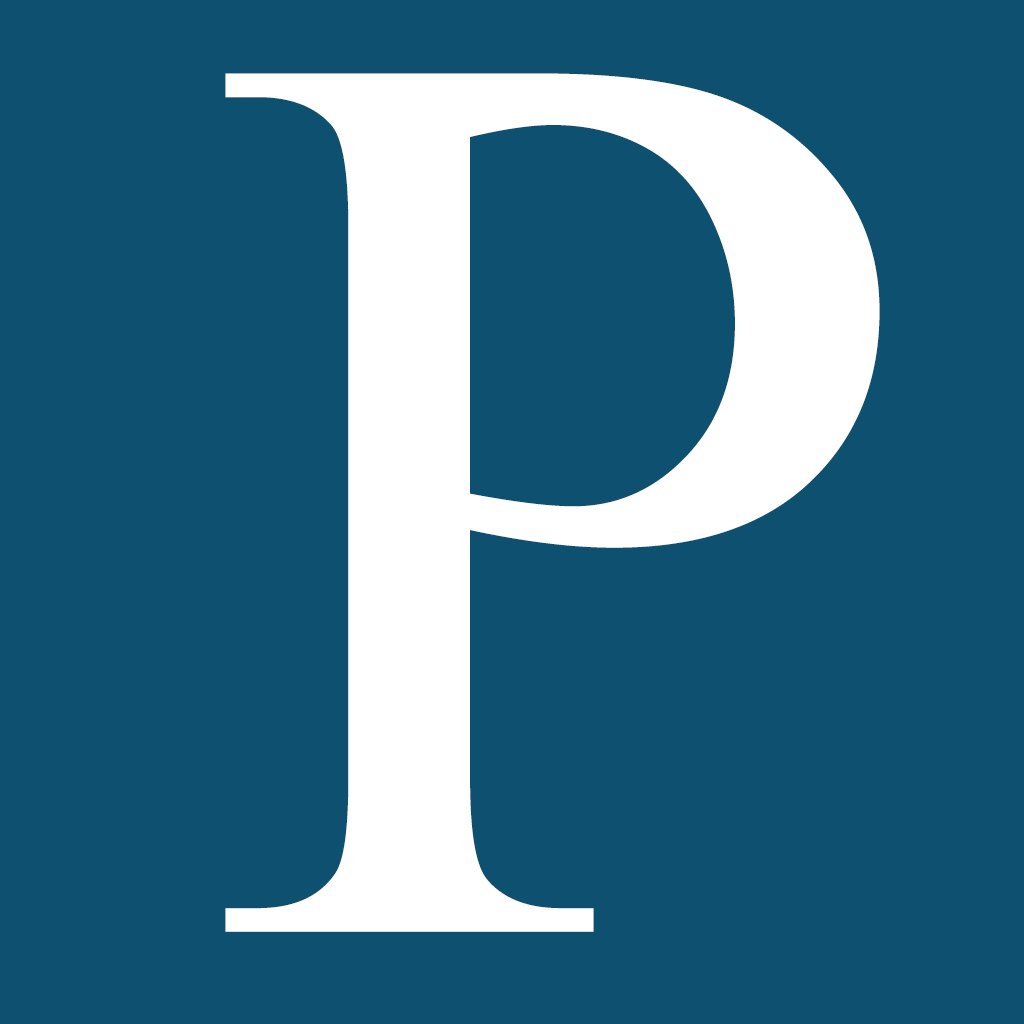 Petitioning Les Automobilistes Parisiens
Petition text
Le contrôle technique coûte 66€ en moyenne. Au total, c'est plus d'un milliard d'euros que les français dépensent chaque année en contrôle technique. Alors qu'un site internet qui le contrôle technique gratuit existe depuis 2015 et paye les centres à la place des automobilistes dans plus de 200 villes de France. Signons la pétition pour que les centres de contrôle technique de Paris adhèrent à ce dispositif !
Disclaimer: The views and opinions expressed in this petition are those of the author (
Jonathan Habersztrau
) and do not necessarily reflect the official policy or position of YouSign.org.
Published on October 11, 2016 @ 14:46 h
Share the petition on news websites, social readers, IM, blogs, groups, and forums.
Copy / Paste: