Legea falimentului persoanelor fizice
This petition is past it's deadline.
We have collected 18 signatures.
This petition's target is 850.000 signatures!
850.000 needed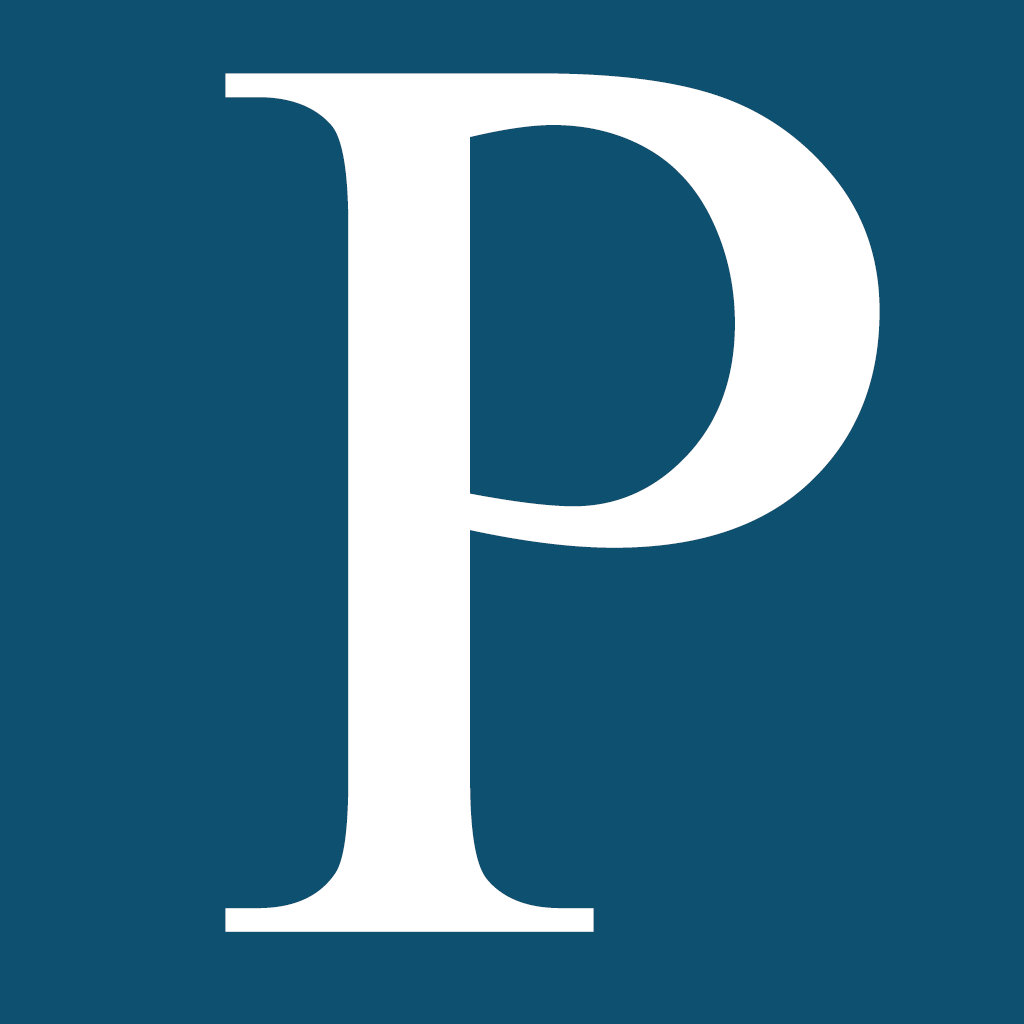 Romania
http://Tircomnicu Cristian
Petitioning Guvernul Romaniei
Petition text
Sprijinirea tuturor oamenilor de buna credinta, care au credite pe care nu mai pot sa le achite din motive bine fundamentate ;pierderea locului de munca, decesul sotiei, sotului diminuare salariului, etc.Sunt aproape un milion de persoane care nu mai pot plati ratele la banci .CER GUVERNULUI ROMANIEI sa discute cu reprezetanti bancilor sa faca o analiza foarte atenta mai ales persoanelor care au credite IPOTECARE si risca sa fie executate, aruncate pur si simplu in strada .Sper ca acei oameni care citesc aceasta Petitie sa o semneze cat mai multi
Disclaimer: The views and opinions expressed in this petition are those of the author (
Cristi Cristi
) and do not necessarily reflect the official policy or position of YouSign.org.
Published on June 17, 2013 @ 13:16 h
Share the petition on news websites, social readers, IM, blogs, groups, and forums.
Copy / Paste: