Presedintele Basescu: Opriti plimbarile prin tara pe bani publici!
We have collected 217 signatures.
Can you help us reach 500 signatures?
500 needed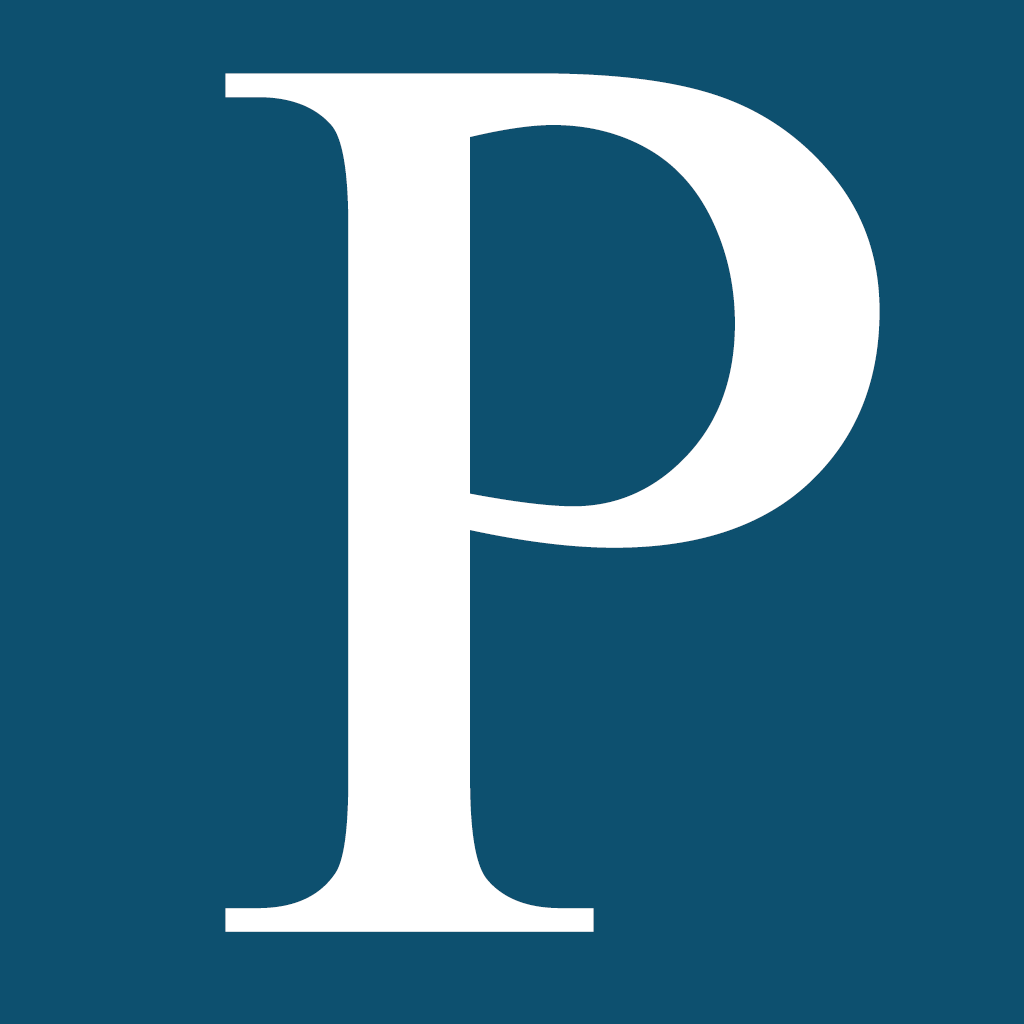 Romania
Petitioning Traian Basescu
Petition text
Domnul Presedinte nu scapa nici o ocazie sa faca risipa de banii publici. Ultimul mod de a secatui bugetul tarii: plimbarile la nesfarsit. In ultima luna si jumatate, Presedintele a strabatut 7.000 de kilometric, dintre care 1.900 in ultima saptamana.
Basescu s-a plimbat la Costesti si Ungheni, Muntele Gaina, a fost pe litoral, apoi pe santierul autostrazii Arad-Nadlac, in Delta, la Bucuresti, la Izvorul Muresului si, din nou, pe litoral. A folosit de fiecare data elicopterul SRI, iar la Neptun, la salupa apartinand politiei de coasta.
S-au cheltuit 15.000 de euro in acest fel.
In plus, administratia prezidentiala a anuntat ca a pus la dispozitie suma de 200.000 de lei pentru carburantii coloanei oficiale de masini a presedintelui.
Suntem constienti ca avem o tara frumoasa, dar daca Presedintele vrea sa se plimbe, il somam sa o faca pe banii lui, caci are de unde!
Disclaimer: The views and opinions expressed in this petition are those of the author (
Razvan Popa
) and do not necessarily reflect the official policy or position of YouSign.org.
Published on August 17, 2013 @ 12:44 h
Share the petition on news websites, social readers, IM, blogs, groups, and forums.
Copy / Paste: