Cerem dizolvarea Parlamentului!
We have collected 826 signatures.
Can you help us reach 2.000 signatures?
2.000 needed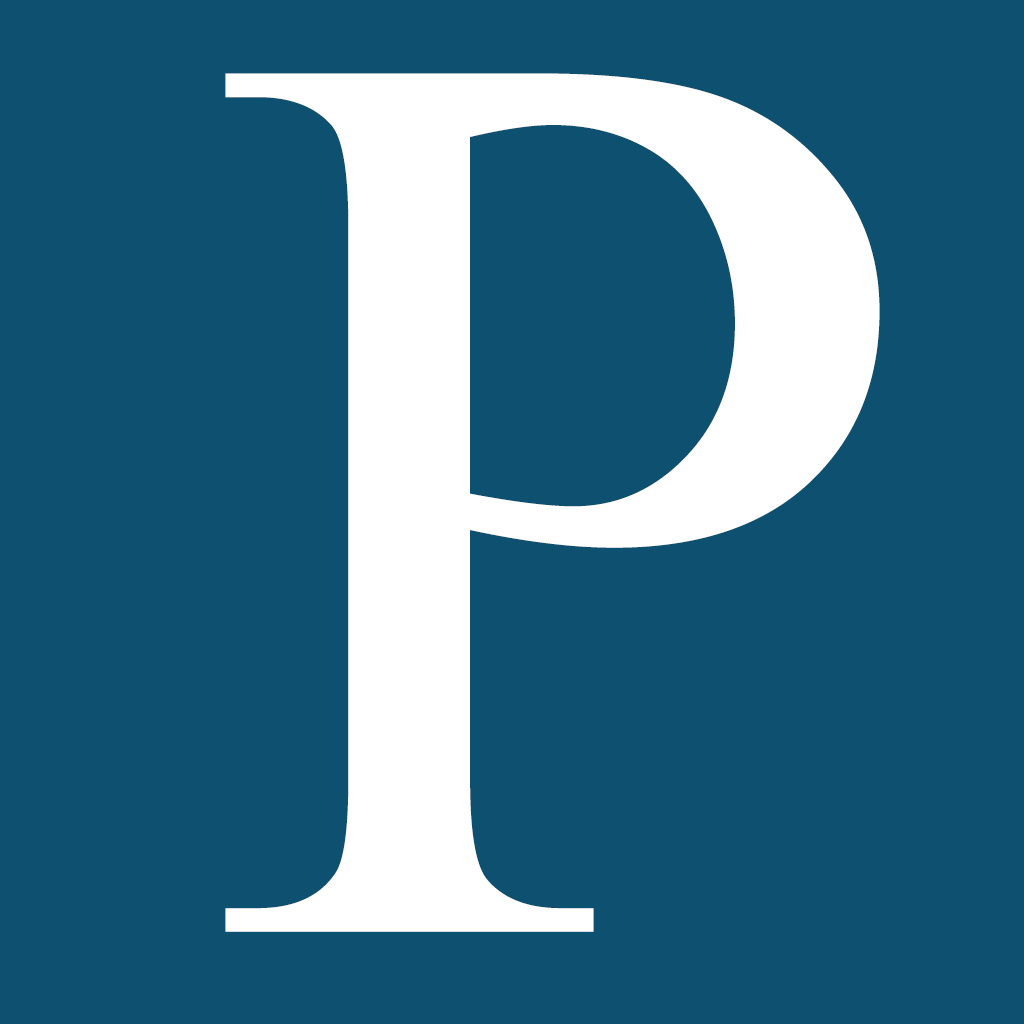 Romania
Petitioning Presedintele Romaniei , Parlamentul Romaniei , Curtea Constitutionala
Petition text
Membrii actualului parlament au depasit limita mandatului incredintat de popor. Consideram ca Parlamentul nu mai reprezinta interesele si obiectivele generale ale cetatenilor acestei tari!
Modificarile aduse Codului Penal si modificarile statutului de parlamentar adoptate in 10 decembrie 2013 au dus la un derapaj grav de la principiile statului de drept si la o incalcare evidenta a egalitatii in drepturi si obligatii ale cetatenilor Romaniei. De asemenea, este o insulta crasa adusa cetatenilor Romaniei.
Ca urmare, dorim dizolvarea Parlamentului Romaniei, cu toate consecintele legislative ce decurg de aici!
Disclaimer: The views and opinions expressed in this petition are those of the author (
Razvan Popa
) and do not necessarily reflect the official policy or position of YouSign.org.
Published on December 17, 2013 @ 12:46 h
Share the petition on news websites, social readers, IM, blogs, groups, and forums.
Copy / Paste: