Lege pentru egalitate de gen in domeniile de varf
We have collected 5 signatures.
Can you help us reach 100 signatures?
100 needed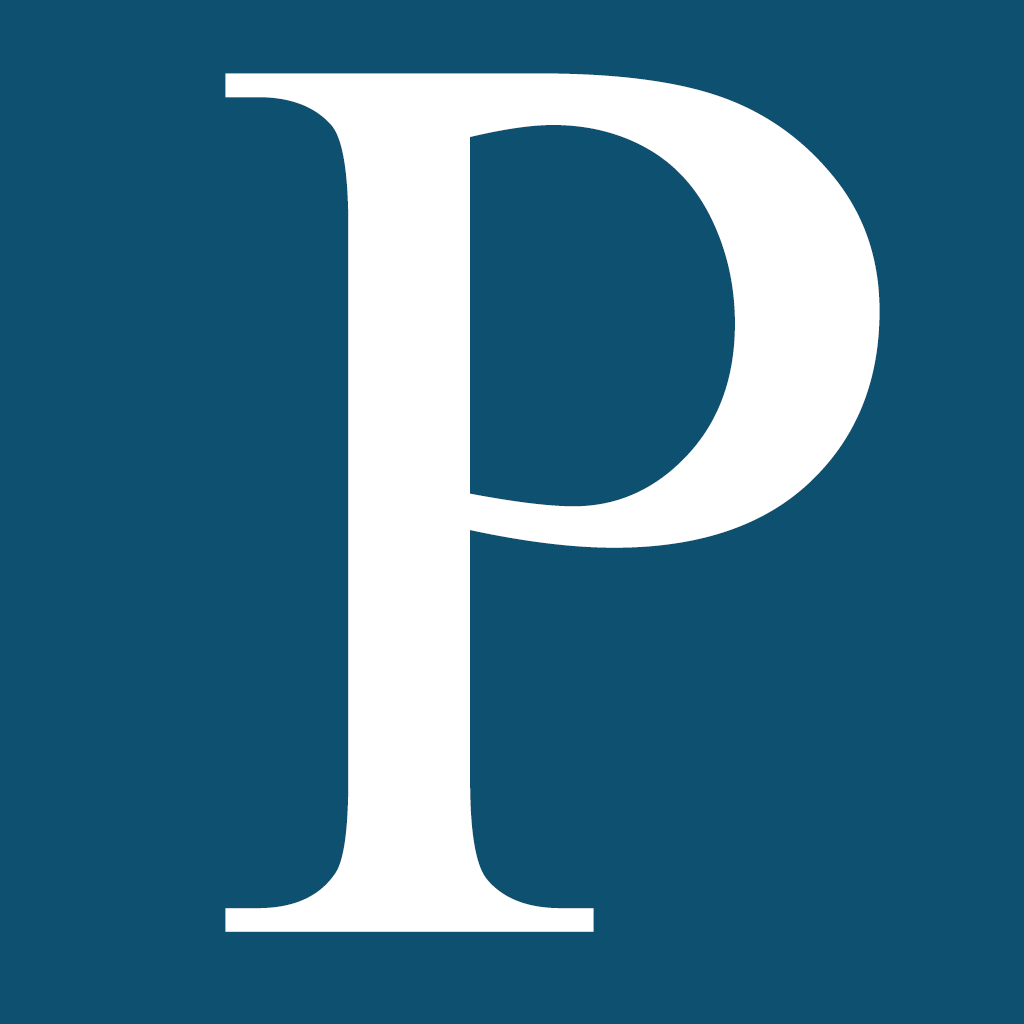 Romania
Petitioning Ministerul educatiei , senat , camera deputatilor
Petition text
Toti stim ca femeile castiga mult mai putin decat barbatii dar nu ne intrebam de ce. Explicatia sta in faptul ca femeile ajung in cel mai bun caz sa ocupe posturi prost platite in timp ce domeniile cele mai cautate de pe piata muncii sunt acaparate de barbati. In prezent fetele si femeile nu au acces exact in domeniile tehnice de varf, cum ar fi informatica si diverse tipuri de inginerie. Posturile cautate si bine platite din IT si alte domenii tehnice de viitor sunt ocupate in proportie de peste 90% de barbati si exista multe facultati cu profil tehnic unde nu vedem picior de fata studenta in timp ce fetele se pierd in facultati care le trimit direct in somaj si la cratita sau in cel mai bun caz in locuri de munca platite cu salariul minim pe economie sau doar putin peste.
Inca din liceu baietii sunt incurajati sa merga spre domenii tehnice in timp ce fetele sunt trimise spre linii moarte cum ar fi filosofia, stiintele sociale, filologia etc, de unde in cel mai bun caz ies profesoare si stim cu totii ca salariul unei profesoare nu va concura niciodata cu salariul unui programator.
Ce s-ar putea face?
Exista o singura solutie viabila: O lege care sa impuna universitatilor cote de 50% pentru fete.
Ar trebui ca in fiecare facultate 50% dintre locurile de la buget sa fie rezervate pentru fete si sa nu poata incepe anul universitar fara ca toate aceste locuri sa fie ocupate.
Doar prin aceasta lege s-ar putea asigura egalitatea de sanse intre femei si barbati pe piata muncii
Disclaimer: The views and opinions expressed in this petition are those of the author (
Corina Chirila
) and do not necessarily reflect the official policy or position of YouSign.org.
Published on April 12, 2018 @ 20:35 h
Share the petition on news websites, social readers, IM, blogs, groups, and forums.
Copy / Paste: