Max penalty for owner who starved dog until he died!
We have collected 351 signatures.
This petition's target is 5.000 signatures!
5.000 needed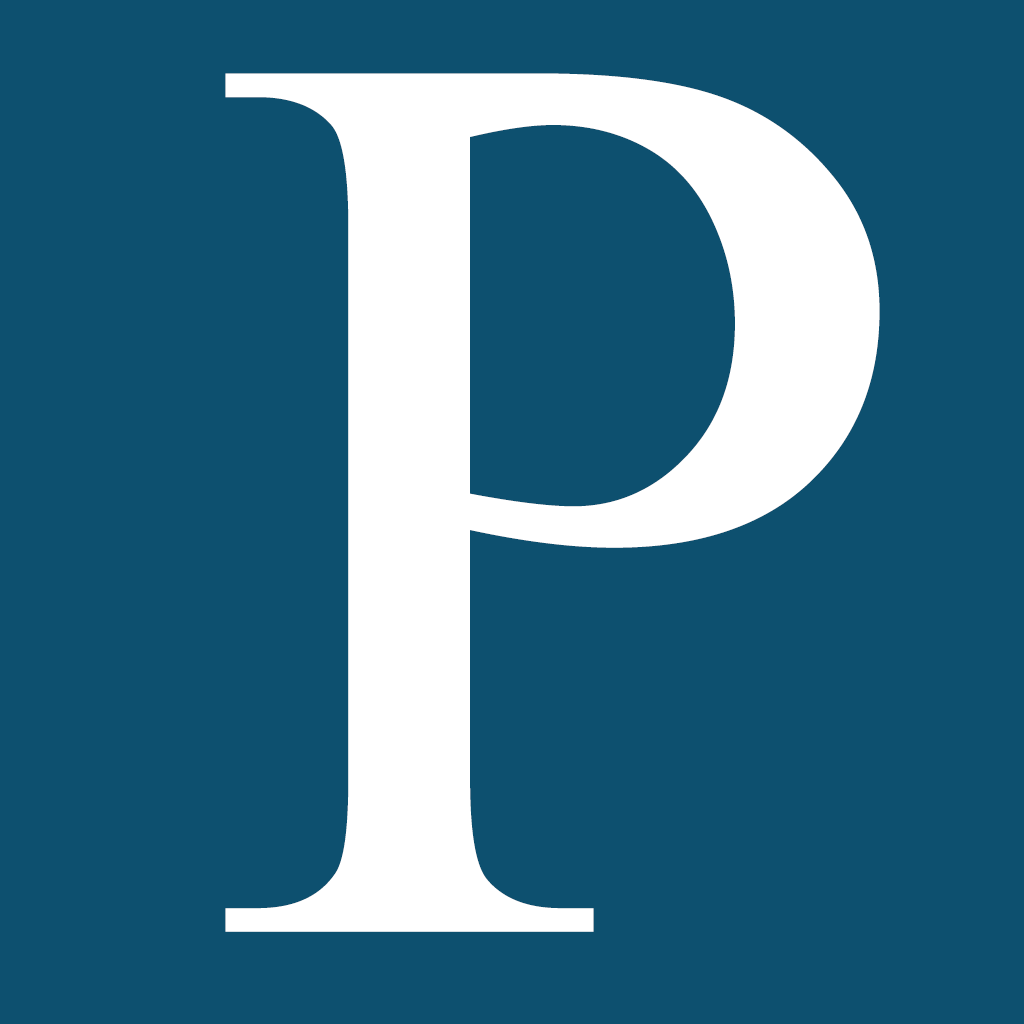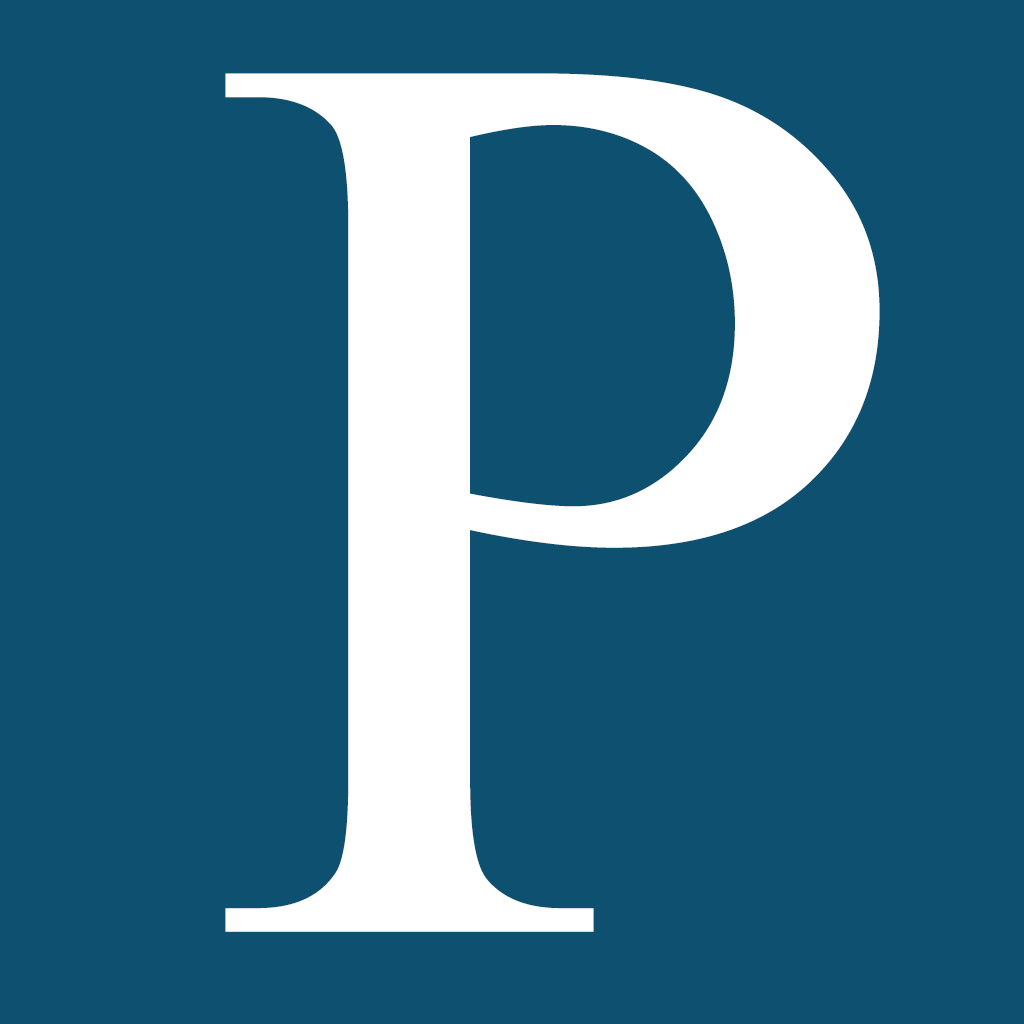 United States
Petitioning The Honorable Setencing Judge at Burke County Courthouse
Petition text
Burke County, Georgia: A man has been detained and charged with cruelty to animals after it emerged that a pack of hunting dogs was left without food and water for several weeks.
The perpetrator has been identified as Stephen Matthew Crooms, 27.
While the dogs were left without anything to eat, Crooms made sure he would feed himself on a daily basis and ensure he would never skip a meal.
The animals were locked up in a barn off of Highway 56. Evidence at the scene indicates the desperate dogs tried to escape and dig themselves out, but without any use.
Crooms being the owner of those canines, but each one had a tag with his name and telephone number.
Please support my petition to ensure this monster receives the maximum penalty by law. He can't be allowed to get away with it, not after what he did.
Disclaimer: The views and opinions expressed in this petition are those of the author (
Mike Arthur
) and do not necessarily reflect the official policy or position of YouSign.org.
Published on January 13, 2018 @ 10:57 h
Share the petition on news websites, social readers, IM, blogs, groups, and forums.
Copy / Paste: