Nu vrem maghiara limba oficiala in Justitie!
We have collected 267 signatures.
This petition's target is 1.000 signatures!
1.000 needed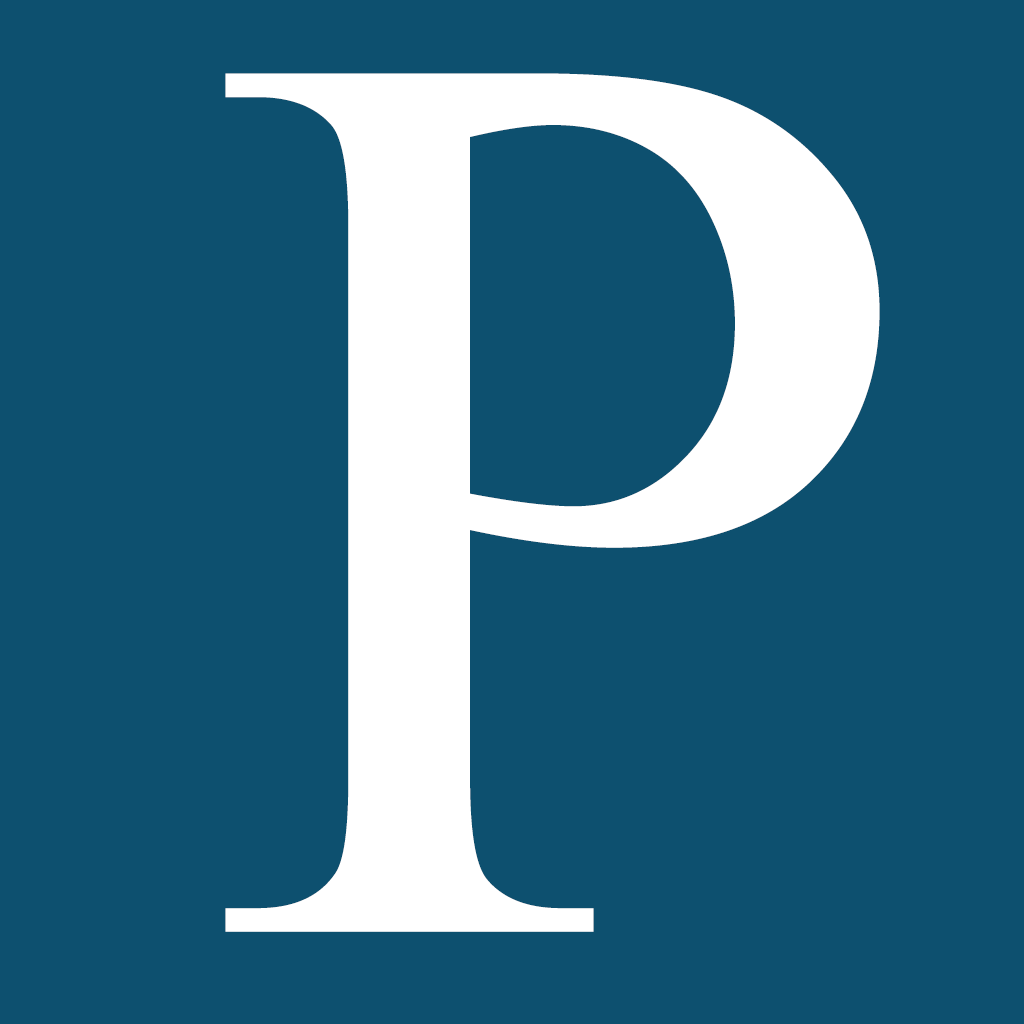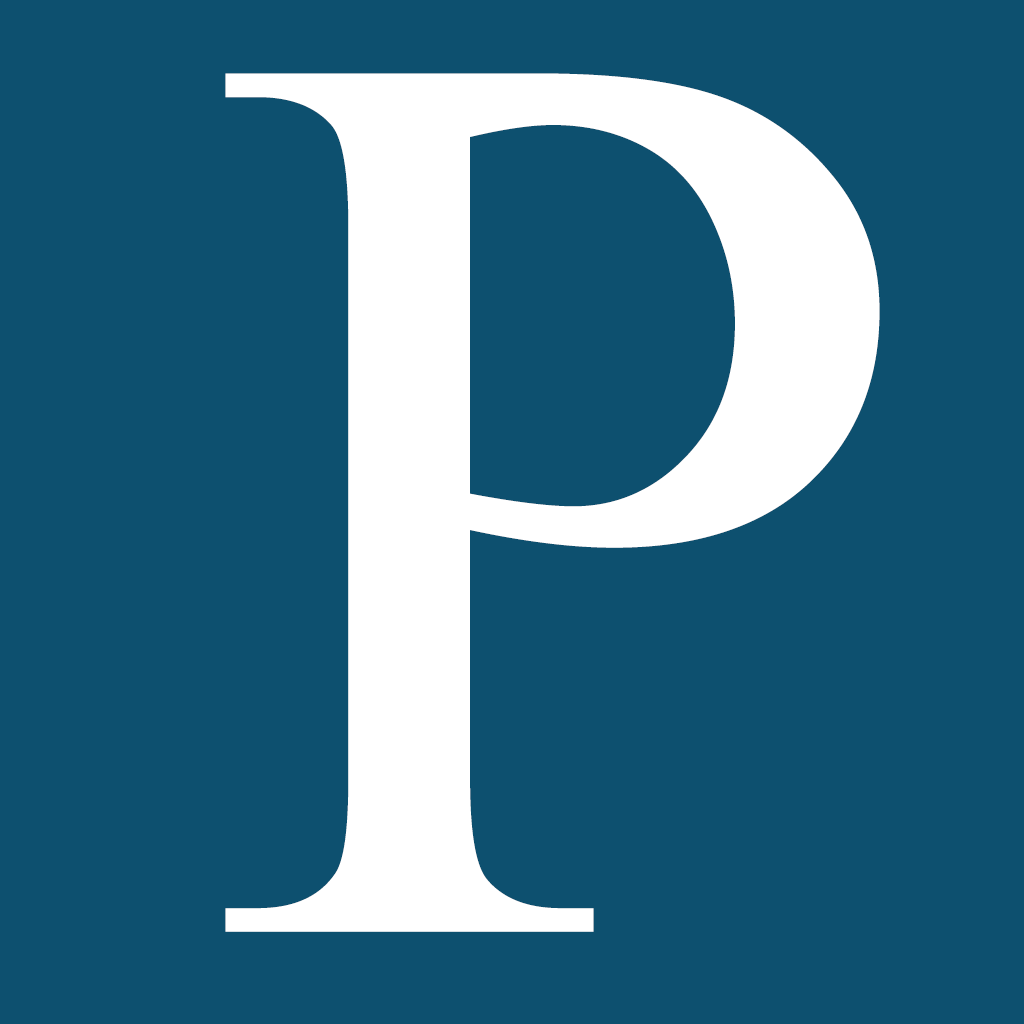 Romania
Petitioning Senatul Romaniei
Petition text
O propunere de modificare a legii 303/2004, initiata de doi respectabili deputati apartinand UDMR a trecut tacit de Camera Deputatilor si este la un pas sa treaca si de Senat. Riscam, in acest fel, sa ne trezim ca maghiara este a doua limba oficiala in justitie!
Este vorba despre modificarea limbii de redactare a documentelor din dosarele aflate pe rolul instantelor unde ponderea minoritatilor de minimum 20%.
Deputatii Arpad Francisc Marton si Andra Levente merg insa mult mai departe. Acestia propun introducerea unui nou alineat in legea 303/2004. Astfel, "la cerere, auditorii din justitie pot sustine si un examen de cunoastere a limbii unei minoritati nationale la care face referire legea 282/2007" (unde, evident, se regaseste si limba maghiara). Mai mult, "judecatorii si procurorii stagiari care au trecut de testul de limba a unei minoritati nationale pot solicida numirea la unele judecatorii pe raza carora minoritatile au o pondere semnificativa" (mai ca nu scrie, in mod explicit, judetele Harghita si Covasna). Ca si cum nu era de ajuns, legiuitorii s-au gandit ca magistratii amintiti mai devreme ar trebui sa beneficieze de prioritate la ocuparea postului in acele judecatorii. In plus, instantele unde o minoritate reprezinta mai mult de 20% din populatia totala vor numi doar magistrati care cunosc limba respectivei minoritati.
Mai departe, deputatii au propus inlocuirea articolului conform caruia "procedura judiciara se desfasoara in limba romana" cu formularea "actele procedurale se redacteaza in limba romana". Cu alte cuvinte, cererile si inscrisurile oficiale pot fi redactate si in limba minoritara, iar "traducerea acestora va reveni instantei de judecata, fara cheltuieli in plus din partea celor interesati". Adica statul ar urma sa plateasca traducatori din banii publici, doar pentru "moftul" minoritatilor de a-si redacta documentele in limba maghiara.
Va rog sa semnati aceasta petitie si sa impiedicam adoptarea acestei legi. Minoritatile maghiare si-au insusit mult prea multe drepturi pana acum. Este momentul sa spunem STOP. In Romania, limba oficiala este romana, indiferent despre ce domeniu vorbim!
Disclaimer: The views and opinions expressed in this petition are those of the author (
Andreea Gheorghe
) and do not necessarily reflect the official policy or position of YouSign.org.
Published on November 14, 2013 @ 10:19 h
Share the petition on news websites, social readers, IM, blogs, groups, and forums.
Copy / Paste: