Infrastructura velo in Municipiul Braila
We have collected 121 signatures.
This petition's target is 5.000 signatures!
5.000 needed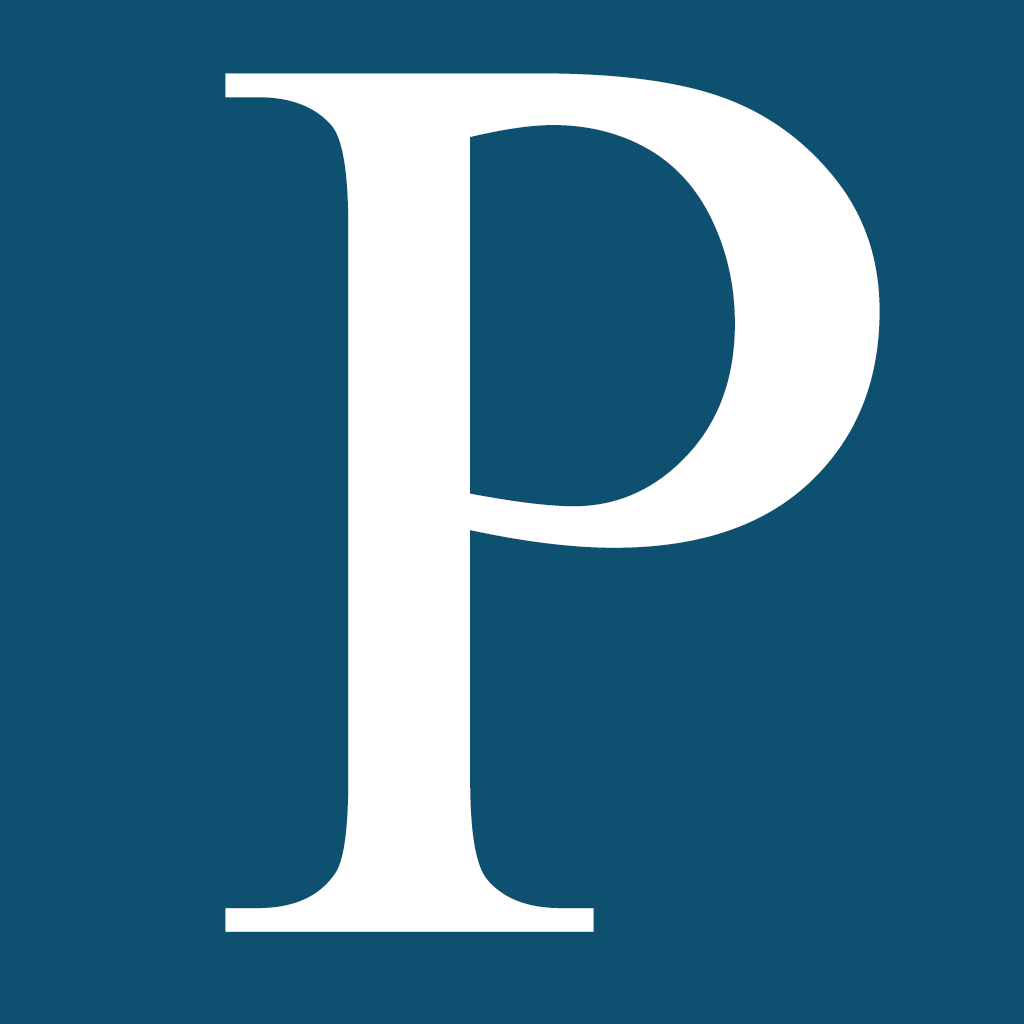 Romania
Petitioning Oricine
Petition text
In momentul de fata in Planul de Mobilitate Urbana Durabila (PMUD) in vigoare pentru Braila este prevazuta constructia pistei de biciclete etapa I începând din 2017 (pag 376 in PMUD, puteti gasi linkul mai jos). Conform ultimei dezbateri publice din luna mai 2017 se pare ca infrastructura velo din PMUD se va reduce la doar 6, 3 km din care 3 km in parc si 3 km din care nu este clar cand vor începe lucrarile. Semnati petitia daca sustineti începerea imediata a lucrarilor la infrastructura velo propusa. Sustinerea voastra va conta in plenul desfasurat la sfarsit de luna cu primaria Braila. Va rog distribuiti pe retelele de socializare ca cei care sustin deplasarea pe bicicleta si isi doresc sa circule in siguranta pe o retea de piste velo sa poată participa. Linkul la Planul de Mobilitate Urbana Durabila: http://www.primariabraila.ro/DSPPDRI%20DOCUMENTE/2017.02_PMUD%20Braila_v2_MI_.pdf
Disclaimer: The views and opinions expressed in this petition are those of the author (
George Sinca
) and do not necessarily reflect the official policy or position of YouSign.org.
Published on June 27, 2017 @ 14:41 h
Share the petition on news websites, social readers, IM, blogs, groups, and forums.
Copy / Paste: