Puscariasii sa munceasca fara bani doar mancare si apa
We have collected 8 signatures.
Can you help us reach 100 signatures?
100 needed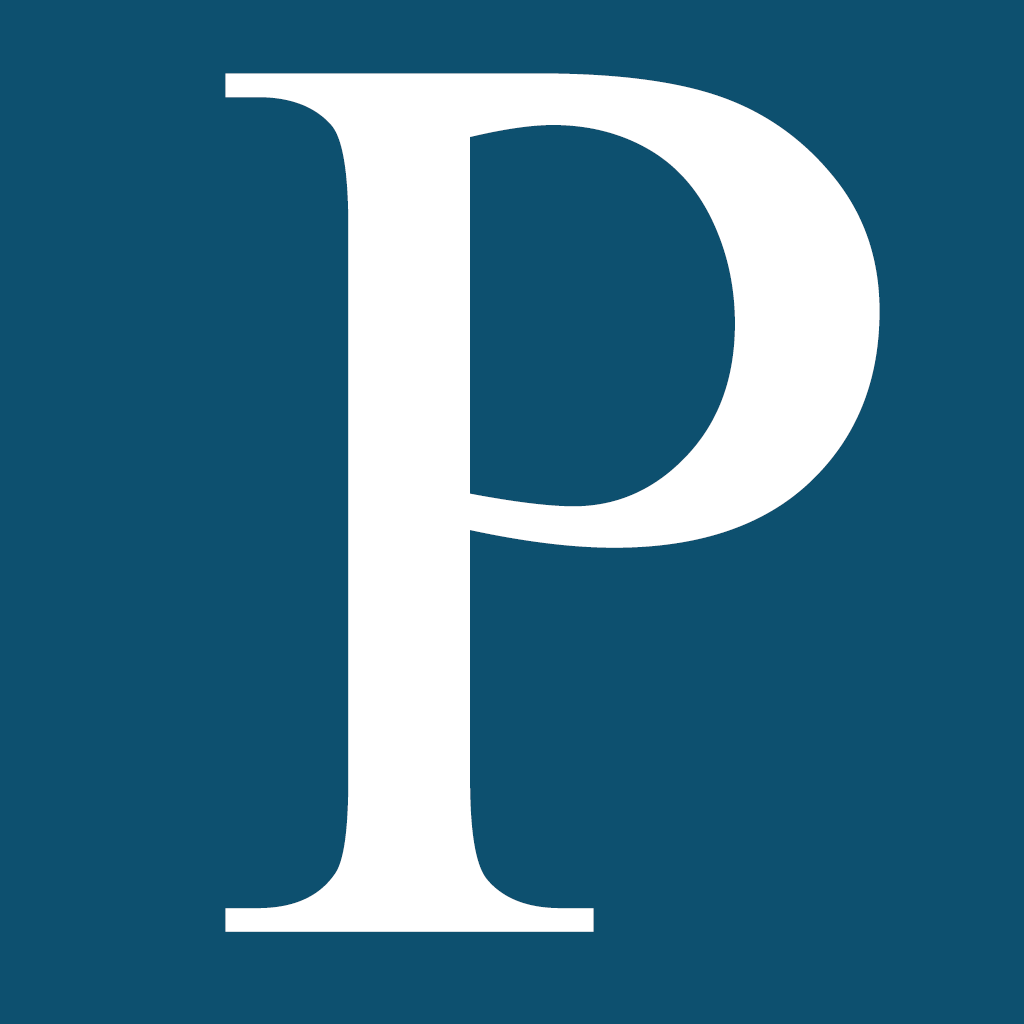 Petitioning Klaus iohanis
Petition text
Votati pentru a se da o lege prin care puscariasii din romania sa munceasca si sa nu fie nevoie de bani doar de mancare si apa acestia trebuiesc sa fie pedepsiti nu sa stea pe banii nostri ..... sa lucreze in fabrici si ferme ............... puscaria trebuie inteleasa ca a fi un loc prin care sa fii pedepsit nu sa stai cu capu pe perna linistit ... seara cand ajung in camera sa doarma iar cand este timpul sa iasa sa fie constienti ca nu or sa se mai intoarca in inchisoare
Disclaimer: The views and opinions expressed in this petition are those of the author (
gogu
) and do not necessarily reflect the official policy or position of YouSign.org.
Published on January 14, 2016 @ 22:48 h
Share the petition on news websites, social readers, IM, blogs, groups, and forums.
Copy / Paste: