Petitie pentru INSTAURAREA MONARHIEI pentru UN TRAI MAI BUN
This petition is past it's deadline.
We have collected 328 signatures.
This petition's target is 1.000 signatures!
1.000 needed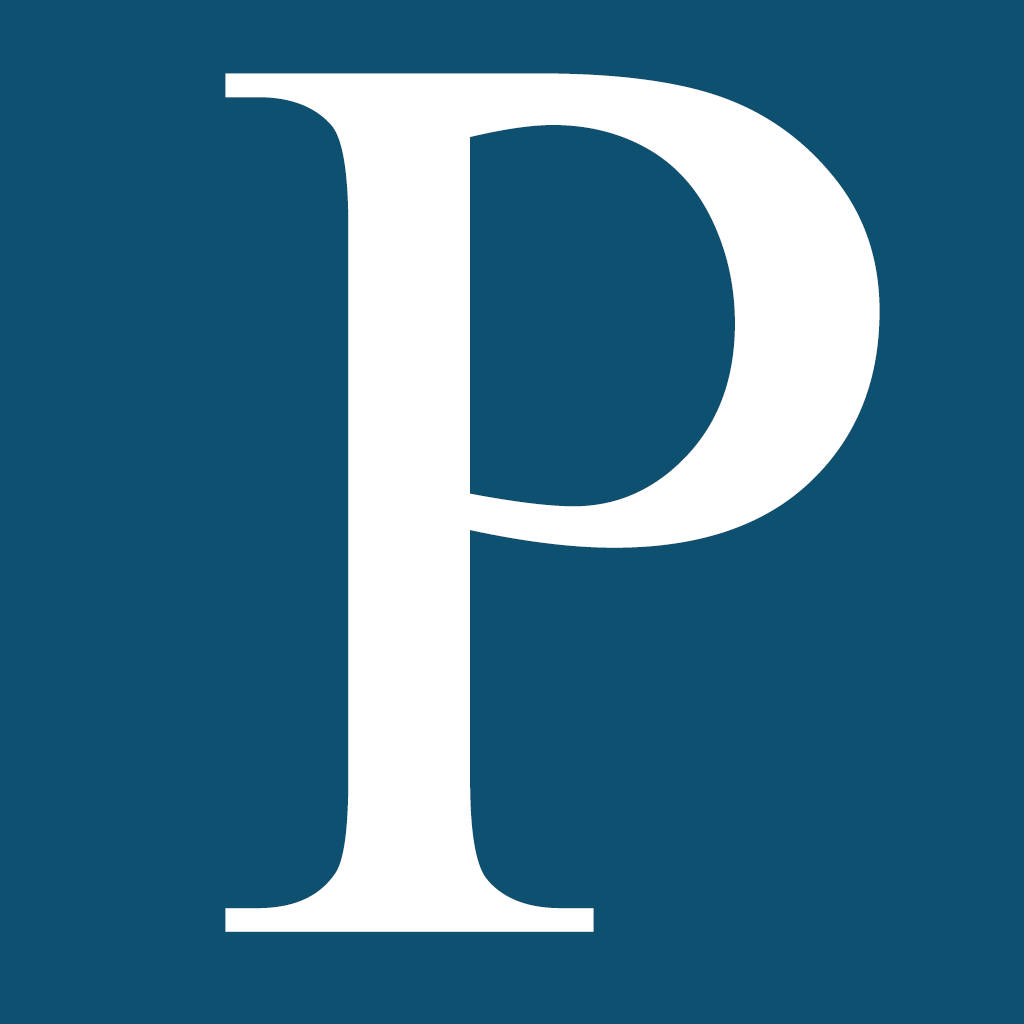 Romania
Petitioning Poporului Roman, Presedentia Romaniei, Parlamentul Romaniei, Guvernul Romaniei
Petition text
- PENTRU CA SINGURA PERIOADA CAND ROMANII AU AVUT UN TRAI BUN,
- PENTRU CA NE-AM SATURAT DE CERTURI POLITICE CU PRIVIRE LA PRESEDENTIE,
- PENTRU CA IN TOATE TARILE CARE ESTE REGE IN FRUNTEA TARII, NIVELUL DE TRAI ESTE MAI RIDICAT
- PENTRU CA REGELE A FOST DAT JOS ABUZIV DE CATRE COMUNISTI
PROPUNEM REINSTAURAREA MONARHIEI PRIN REFERENDUM.
Disclaimer: The views and opinions expressed in this petition are those of the author (
Politica LaZid
) and do not necessarily reflect the official policy or position of YouSign.org.
Published on January 23, 2013 @ 21:38 h
Share the petition on news websites, social readers, IM, blogs, groups, and forums.
Copy / Paste: