Mariti salariile profesorilor!
We have collected 4.287 signatures.
This petition's target is 10.000 signatures!
10.000 needed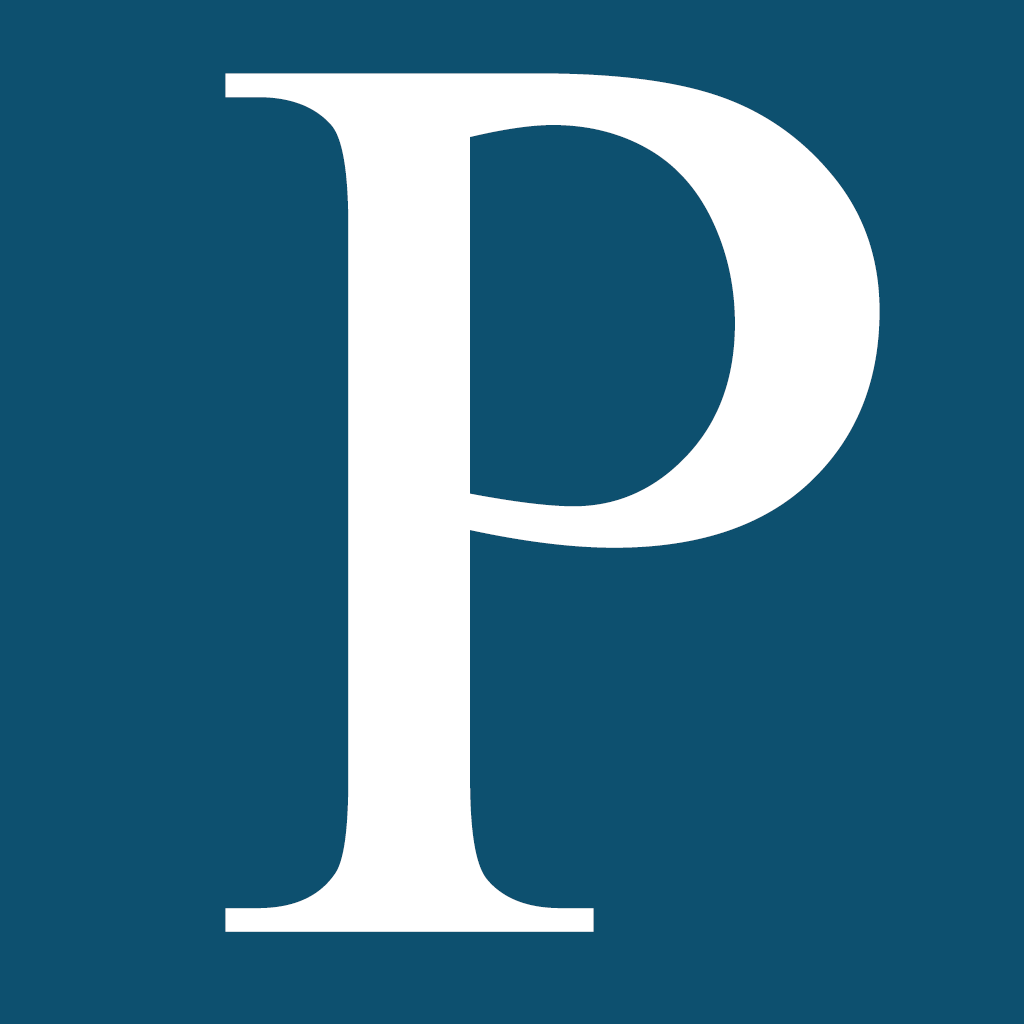 Romania
Petitioning Ministerul Muncii si Protectiei Sociale
Share on Facebook
Published on November 10, 2013 @ 13:16 h
Share on Facebook
Published on November 08, 2013 @ 20:29 h
Petition text

Profesorii au organizat un miting de protest in data de 4 noiembrie a.c. in Bucuresti pentru a-si spune nemultumirile. Principala lor revendicare este cresterea salariilor. Dupa mai bine de 30 de ani de munca, un profesor roman abia primeste 2.000 de lei la finalul lunii, in timp ce un cadru didactic debutant cu studii superioare are un salariu brut de 830 de lei. Iar cei care au doar studii didactice primesc 720 de lei impozabili. Este limpede ca un trai decent nu este posibil cu asemenea salarii.




Pe langa salarii mai mari, profesorii cer depolitizarea sistemului, reducerea birocratiei si acordarea a 6% din Produsul Intern Brut pentru educatie.




Educatia, o componenta atat de importanta pentru orice tara, merita o remuneratie pe masura! Cresteti salariile dascalilor!

Disclaimer: The views and opinions expressed in this petition are those of the author (

Razvan Popa

) and do not necessarily reflect the official policy or position of YouSign.org.
Published on November 05, 2013 @ 10:14 h
Share the petition on news websites, social readers, IM, blogs, groups, and forums.
Copy / Paste: