Save Hannibal!We want to watch Hannigram's evolution!
We have collected 76 signatures.
This petition's target is 10.000 signatures!
10.000 needed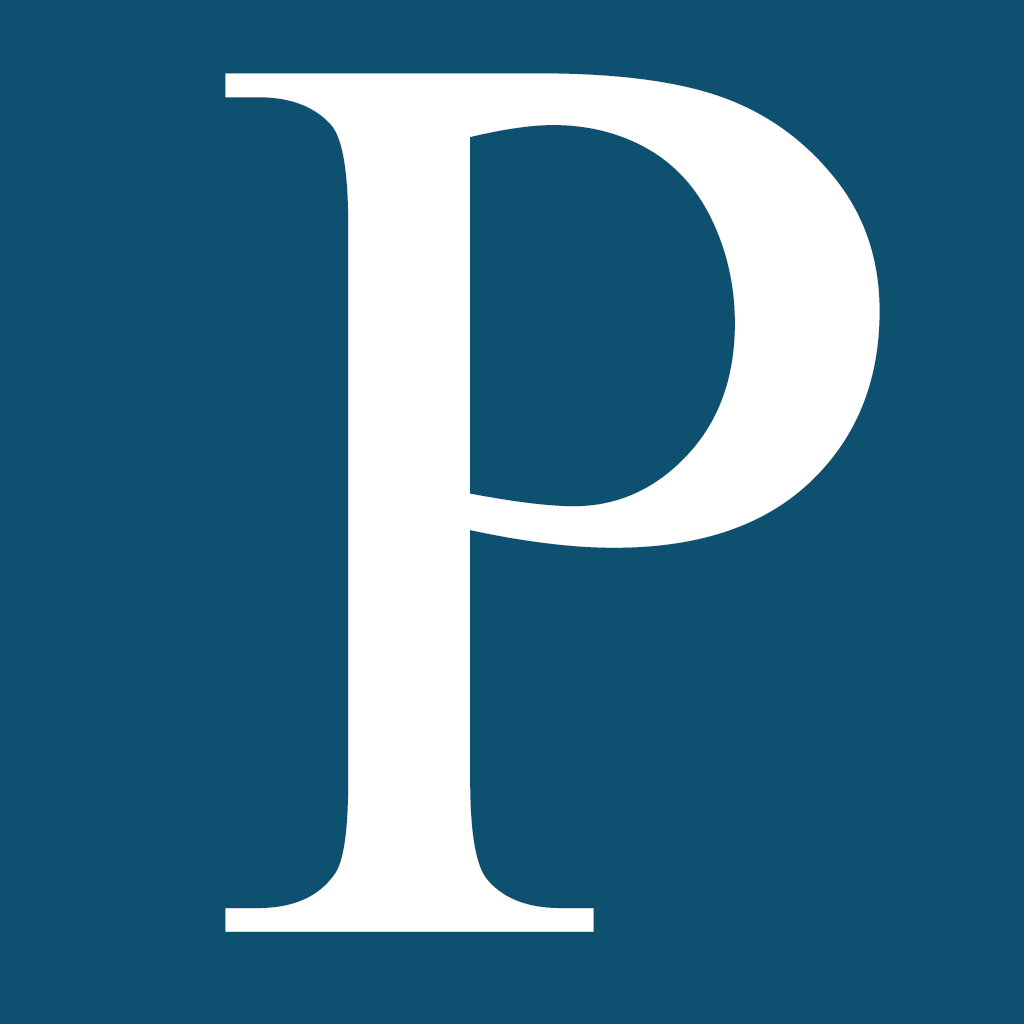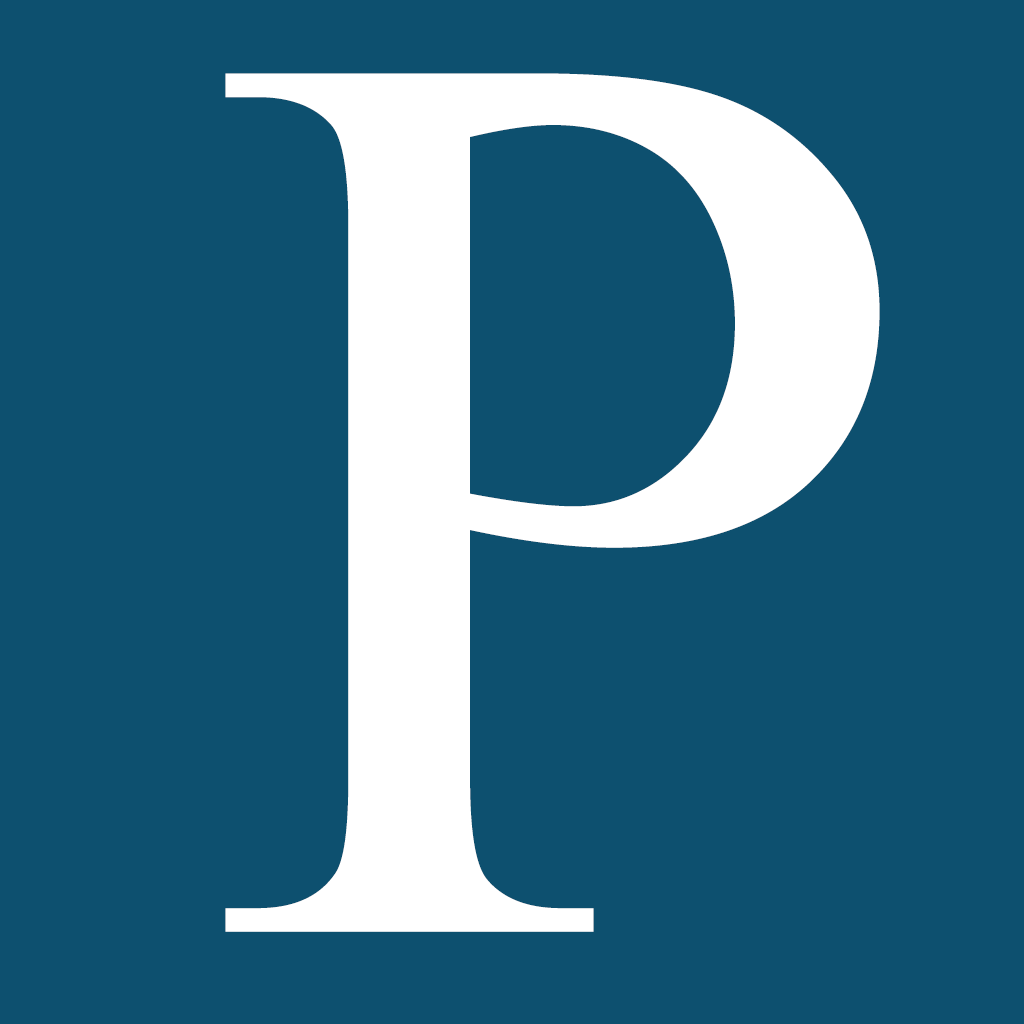 United States
Petitioning Bryan Fuller
Update #1
Https://www.youtube.com/watch?v=aXdhnu_I3YI
Bryan, thank you once again for this wonderful episode!I love this!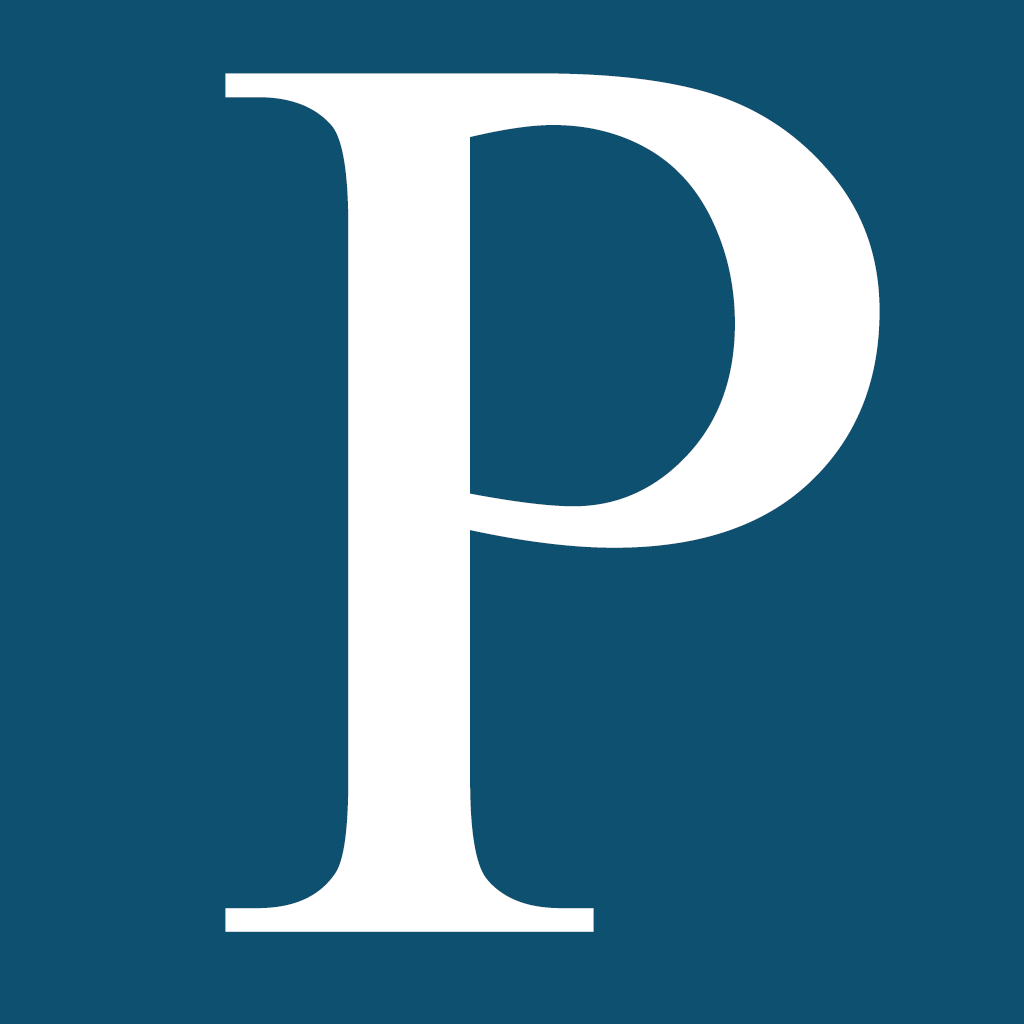 Published on August 30, 2015 @ 18:30 h
Petition text
At the beginning, I would like to thank Bryan Fuller for the magnificent ending of the 3rd season!The purpose of the petition is to save Hannibal and get some more Hannigram! Although their relationship is platonic or sexual, we would like to watch its evolution.We have fought together with Mr. Fuller for one of our favorite show.
Every signature counts! :-) Thank you!
Disclaimer: The views and opinions expressed in this petition are those of the author (
Teodora -Mihaela
) and do not necessarily reflect the official policy or position of YouSign.org.
Published on August 30, 2015 @ 18:24 h
Share the petition on news websites, social readers, IM, blogs, groups, and forums.
Copy / Paste: