Petition For Changing Adoption Policies For Dogs
This petition is past it's deadline.
We have collected 13 signatures.
This petition's target is 1.000 signatures!
1.000 needed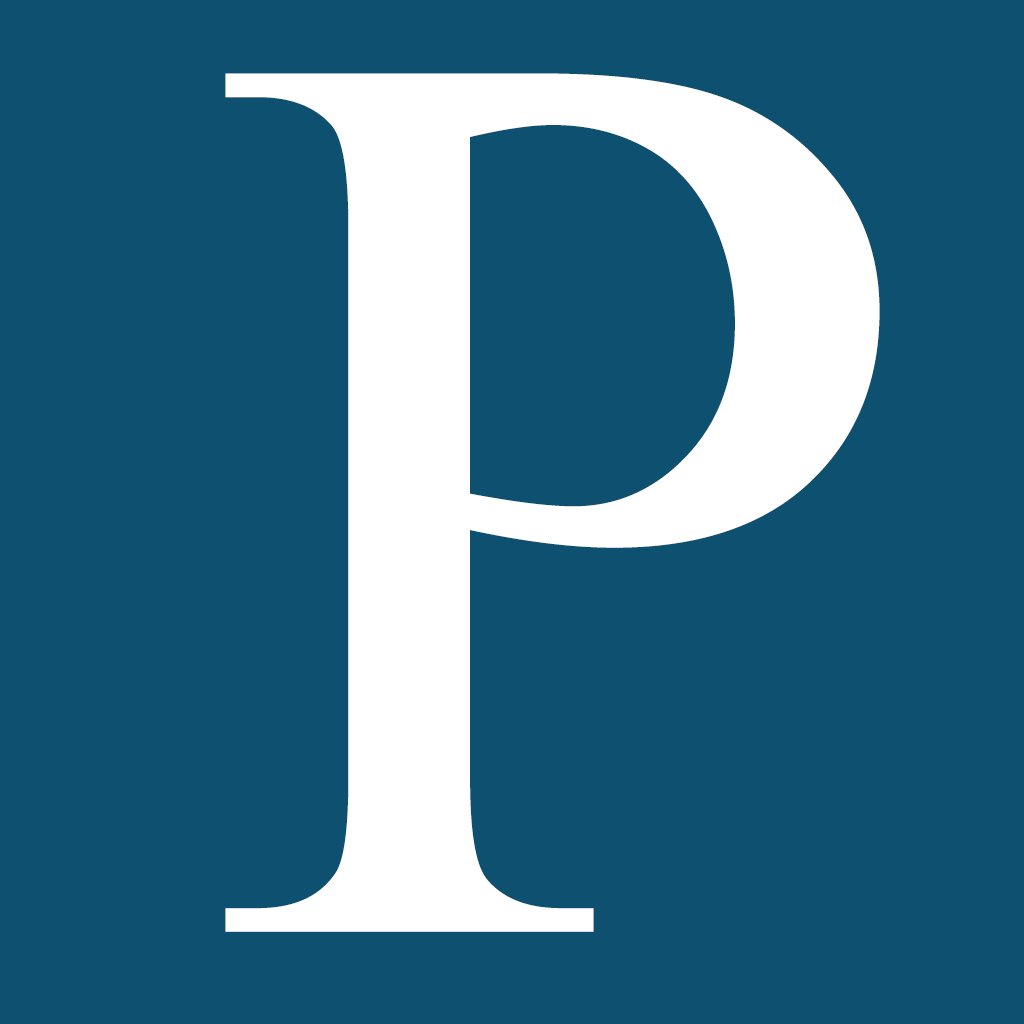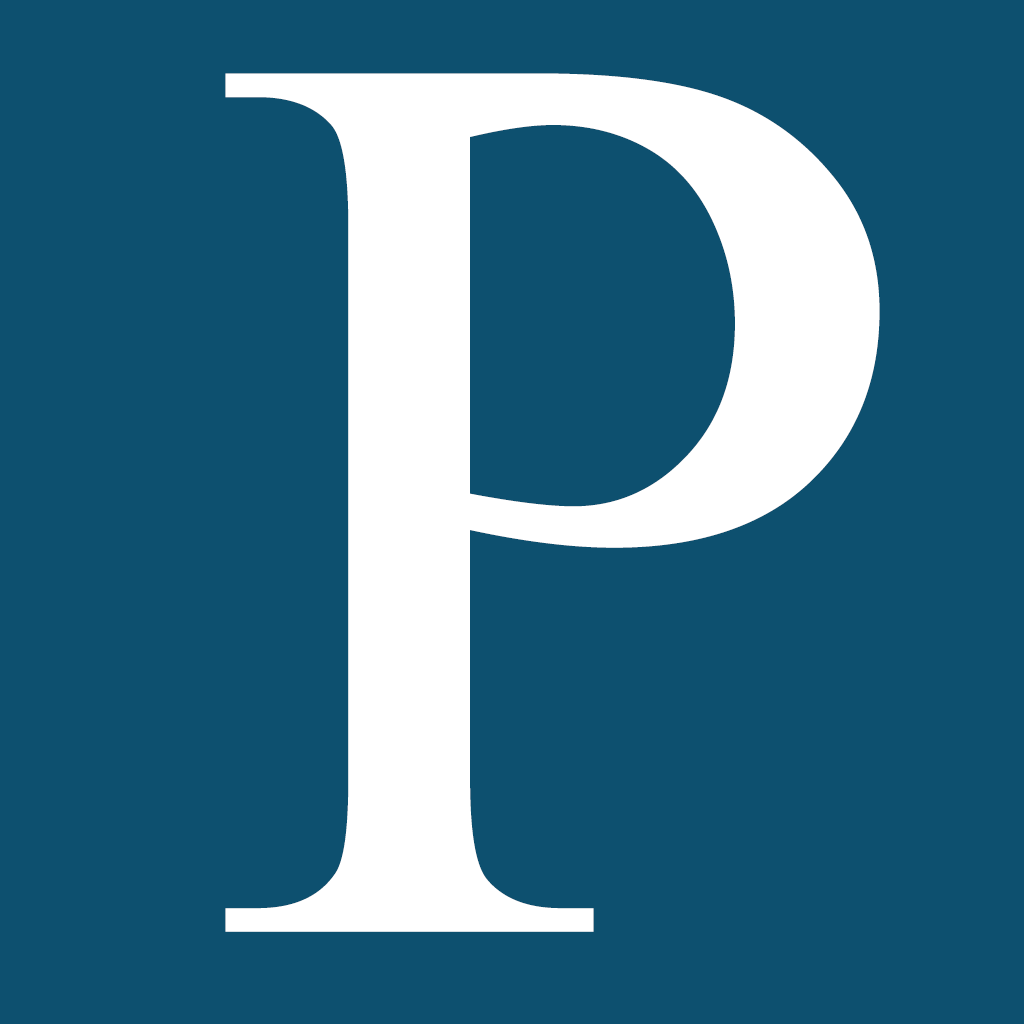 International
http://woofdog.org
Petitioning Everyone
Petition text
This petition aims to help raise awareness about some of the issues we face as a society. While there are many issues to be solved, we must take them on one by one and guarantee safety for all living creatures. This is precisely why we expect your support with the petition that supports changes of adoption policies for dogs.
The changes that we advocate will allow people to go through less hustle when adopting, and by making the adoption process easier we also hope to see less dogs in the streets. Many people who would like to buy a pet, should also consider adoption because it will definitely make a difference. On the other hand, those who do not have the means or the conditions which would allow them to adopt a dog from the street, should at least sign this petition. For more information about how you could help, visit https://woofdog.org.
Disclaimer: The views and opinions expressed in this petition are those of the author (
Angie Hill
) and do not necessarily reflect the official policy or position of YouSign.org.
Published on June 26, 2017 @ 15:58 h
Share the petition on news websites, social readers, IM, blogs, groups, and forums.
Copy / Paste: