If You Sign This Petition You Will Be Able To Sleep Again!
This petition's deadline is October 31, 2018.
We have collected 4 signatures.
This petition's target is 1.000 signatures!
1.000 needed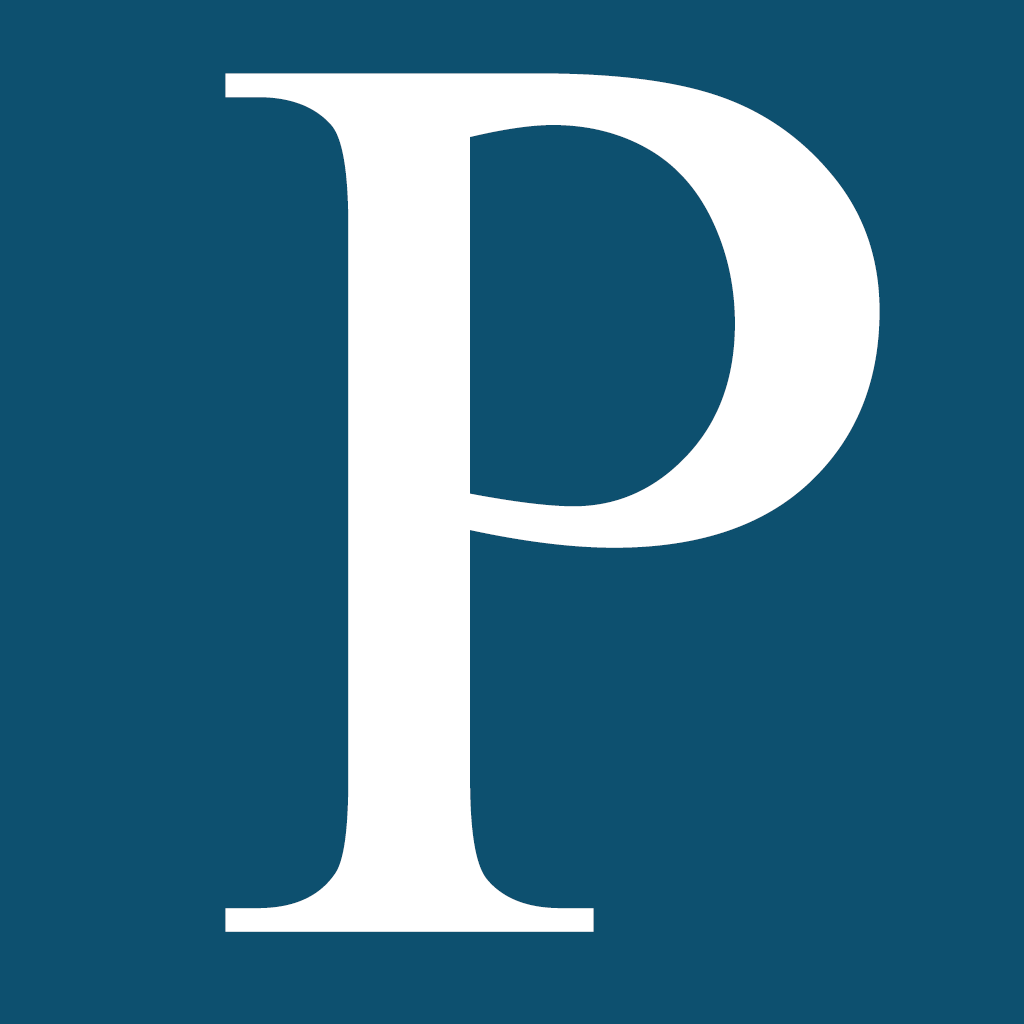 Petitioning Mattress Manufacturers
Petition text
Being able to sleep peacefully at night is one of the most important things in life. If you want to be able to sleep peacefully again, sign this petition! Signing this petition will help us stop a dreadful practice of making the sleeping mattresses out of hazardous materials. At the moment, the majority of us, including your own children perhaps, are sleeping on mattresses that were made out of materials that are not healthy. In order to stop this, we have to stop the legislation which makes all of this possible.
The current legislation makes it possible for the manufacturers to make the mattresses out of the worst materials which negatively affect human health, but that is not all. These materials can also induce cancer and many other diseases and have long lasting impacts on our overall health. This is one of those things that goes unnoticed, until it is too late. Do not let this slide! Make sure you sign this petition as soon as possible and make some changes so that we all can lead a healthier life!
Disclaimer: The views and opinions expressed in this petition are those of the author (
John Steelman
) and do not necessarily reflect the official policy or position of YouSign.org.
Published on January 17, 2018 @ 14:09 h
Share the petition on news websites, social readers, IM, blogs, groups, and forums.
Copy / Paste: