Sign This Petition If You Care About Your Future Sleep
We have collected 1 signature.
This petition's target is 500 signatures!
500 needed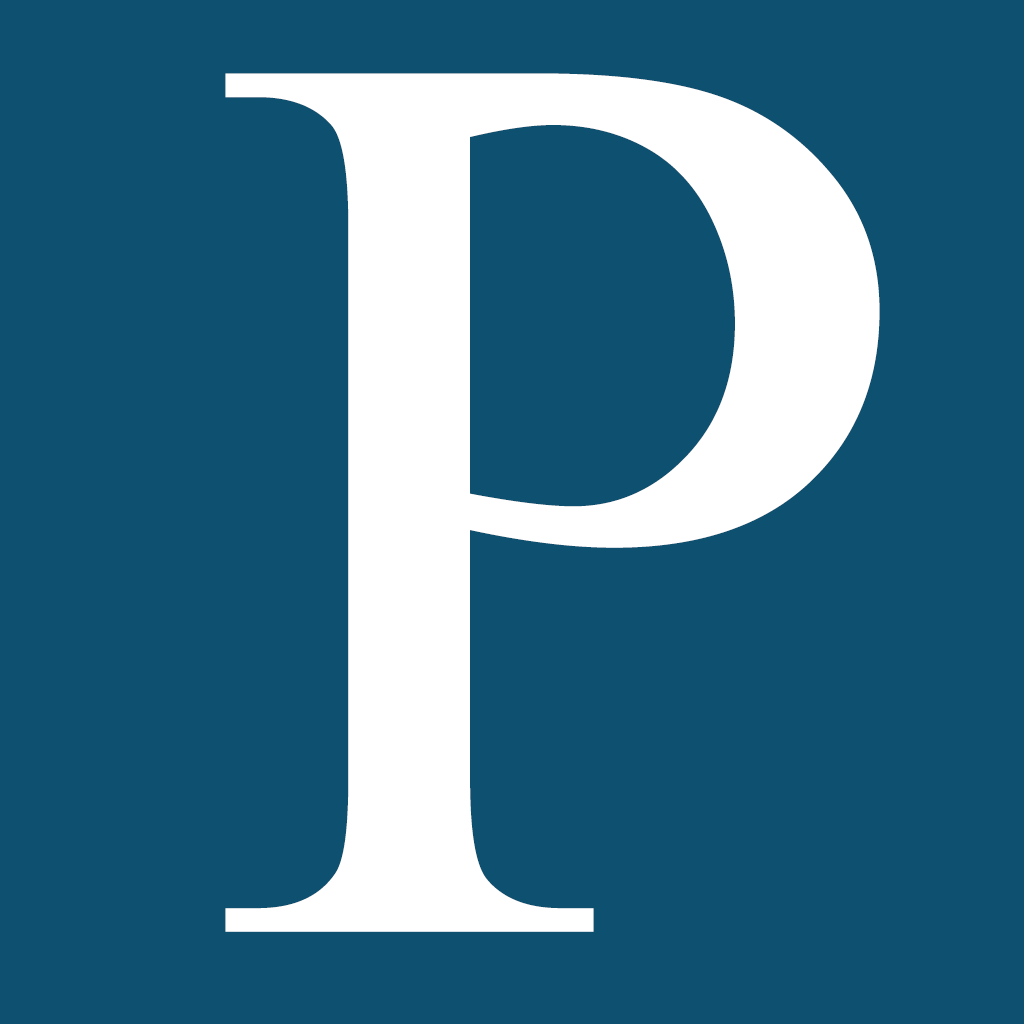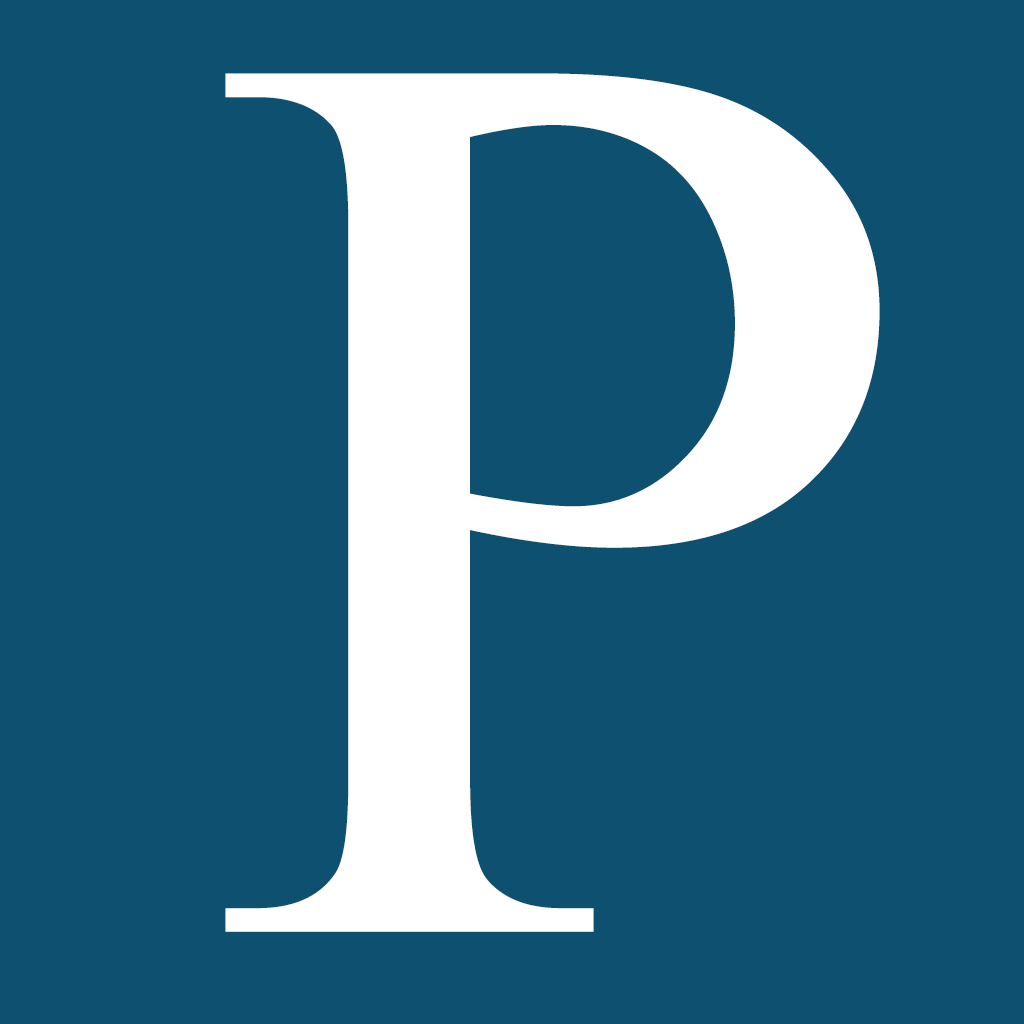 Petitioning Everyone
Petition text
Raise your voice and make yourself heard for the cause that is very close to home! Namely, the market is too vast nowadays, or so it would seem, for the quality control to take place in all aspects. What this means, that our market is offering us more and more toxic materials and products that are health-threatening and potentially even lethal.

If you want to avoid having to sleep on a mattress or a pillow that could well in fact contribute to cancer in the future, it would be wise if you would sign this petition. By signing this petition you are making sure that you are doing everything in your power to introduce changes today that will last a lifetime. This is very important cause, mostly because our children use the same mattresses, but so do all of us, for at least one third of every day. Wake up and sign this so you can sleep at ease!
Disclaimer: The views and opinions expressed in this petition are those of the author (
Emily Porter
) and do not necessarily reflect the official policy or position of YouSign.org.
Published on September 12, 2017 @ 16:26 h
Share the petition on news websites, social readers, IM, blogs, groups, and forums.
Copy / Paste: