Spune NU superimunitatii parlamentare!
We have collected 821 signatures.
Can you help us reach 2.000 signatures?
2.000 needed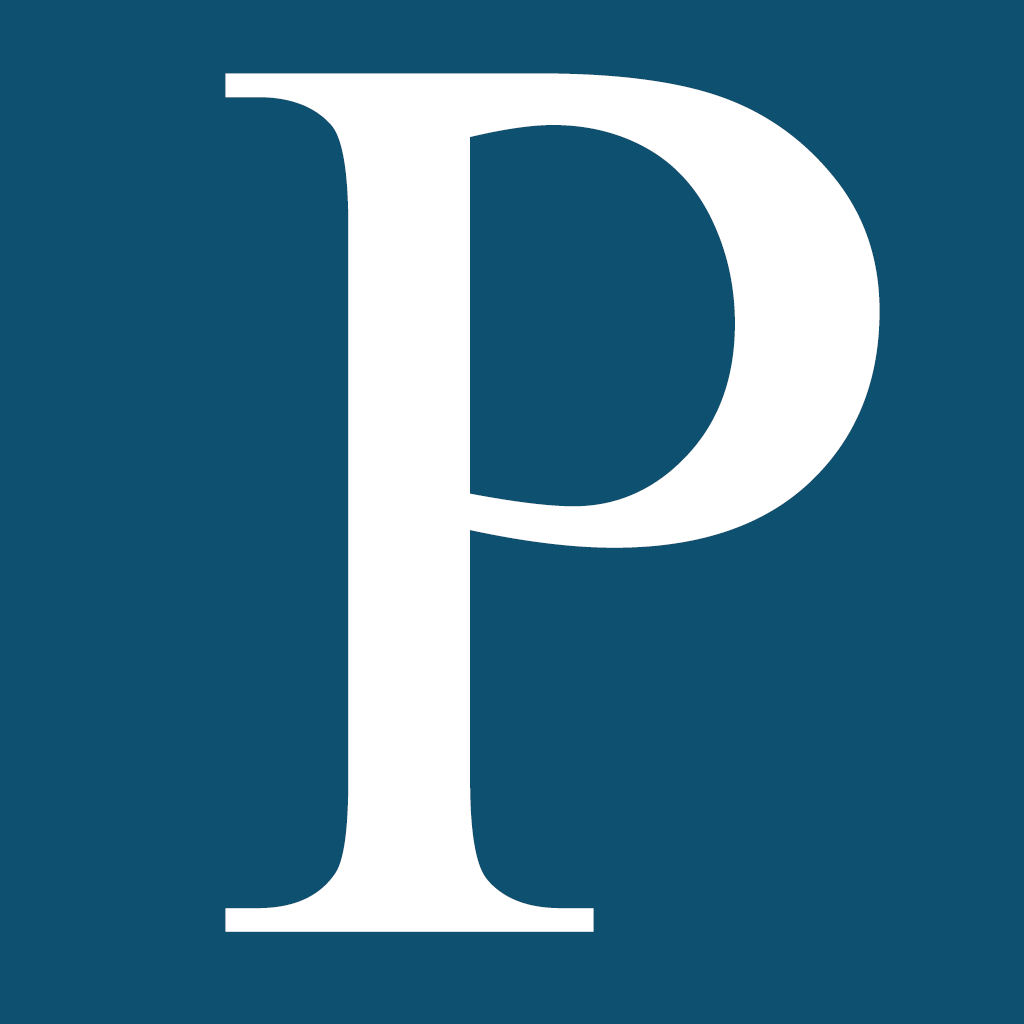 Romania
http://www.gandul.info/stiri/statele-unite-cea-mai-dura-reactie-de-pana-acum-superimunitatea-un-pas-inapoi-pentru-romania-11755950
Petitioning Comisia Juridica a Senatului si Camerei Deputatilor
Petition text
Parlamentarii au adus doua modificari majore la legea penala si la Codul de Procedura Penala, care le confera alesilor puteri sporite, un fel de super-imunitate.
De exemplu, unul dintre amendamente prevede ca parlamentarii beneficiaza de imunitate fata de investigatiile procurorilor DNA. Daca acestia au comis un abuz in serviciu, fals, trafic de influenta sau orice alta fapta de coruptie, parlamentarii sunt exonerati de ancheta DNA. Odata adoptata legea, aceasta va avea efect si pe dosarele de coruptie aflate in desfasurare.
In plus, parlamentarii nu vor mai putea fi achetatati deloc de Agentia Nationala de Integritate (ANI). Asta dupa ce parlamentarii au propus ca functiile de deputat, senator si cea de presedinte al Romaniei sa nu mai aiba statutul de "functionar public".
Consideram ca aceste hotarari constituie un pas inapoi pentru Romania, mai ales ca masurile au fost adoptate fara vreo consultare sau dezbatere prealabila. Ne indepartam, totodata, de transperanta institutiilor publice si de principiile statului de drept. Ambasadele Statelor Unite si ale Marii Britanii au reactionat si ele, considerand aceste propuneri drept un semnal negativ pentru investitori, cu consecinte nefavorabile pe termen lung asupra economiei autohtone.
Cerem parlamentarilor sa dea dovada de transparenta si sa isi asume functia de parlamentar! Jos cu super-imunitatea!
Disclaimer: The views and opinions expressed in this petition are those of the author (
Razvan Popa
) and do not necessarily reflect the official policy or position of YouSign.org.
Published on December 12, 2013 @ 14:23 h
Share the petition on news websites, social readers, IM, blogs, groups, and forums.
Copy / Paste: