Nu aplicati retroactiv legea taxarii anuale a numelor de domenii .ro!
We have collected 126 signatures.
This petition's target is 1.000 signatures!
1.000 needed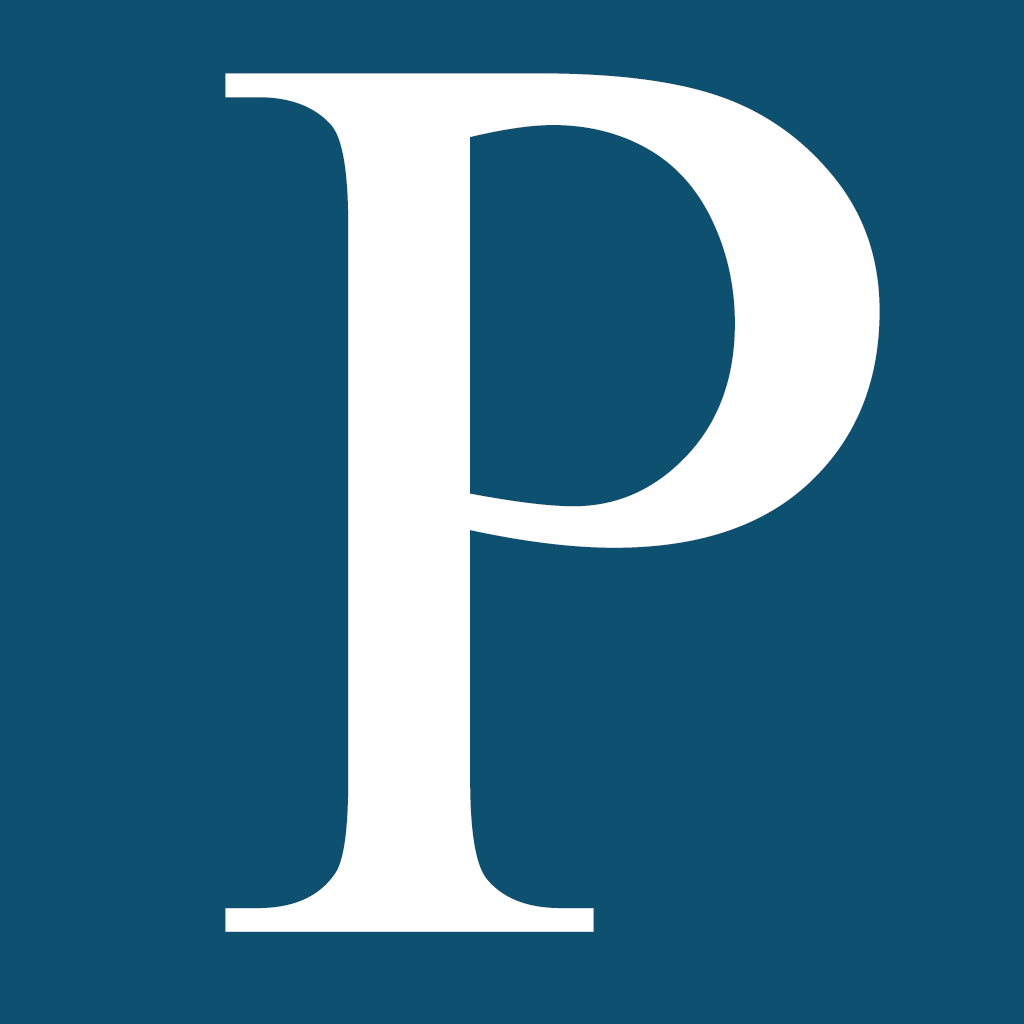 Romania
Petitioning Ministrul Comunicatiilor - Dan Nica
Share on Facebook
Published on December 06, 2013 @ 21:13 h
Petition text
Guvernul Romaniei nu mai stie de unde sa ia bani. Ultima gaselnita este propunerea prin care cei care detin un domeniu de internet .ro sa plateasca o taxa anuala de reinnoire. In prezent, pentru a achizitiona un domeniu .ro se achita o taxa de 51.26 USD + TVA, dar o singura data. Acum guvernul vrea ca taxa sa se plateasca in fiecare an. Valoarea ei nu va depasi 10 euro.
In Romania exista aproximativ 700.000 de astfel de nume de domenii (din care peste 60% apartin entitatilor juridice) care vor avea direct de suferit.
Evident, in opinia alesilor, o astfel de masura nu va avea un impact negativ asupra mediului de afaceri, ci din contra, cei vizati "se vor bucura de imbunatatirea serviciilor oferite prin aplicarea acestei taxe anuale".
Cerem guvernului sa stopeze urgent acest abuz! Le reamintim, totodata, ca nu au fost votati ca sa ne creasca taxele!
Disclaimer: The views and opinions expressed in this petition are those of the author (
Razvan Popa
) and do not necessarily reflect the official policy or position of YouSign.org.
Published on December 06, 2013 @ 20:56 h
Share the petition on news websites, social readers, IM, blogs, groups, and forums.
Copy / Paste: