Retragerea Ordinului Steaua Romaniei lui Laszlo Tokes!
We have collected 376 signatures.
Can you help us reach 500 signatures?
500 needed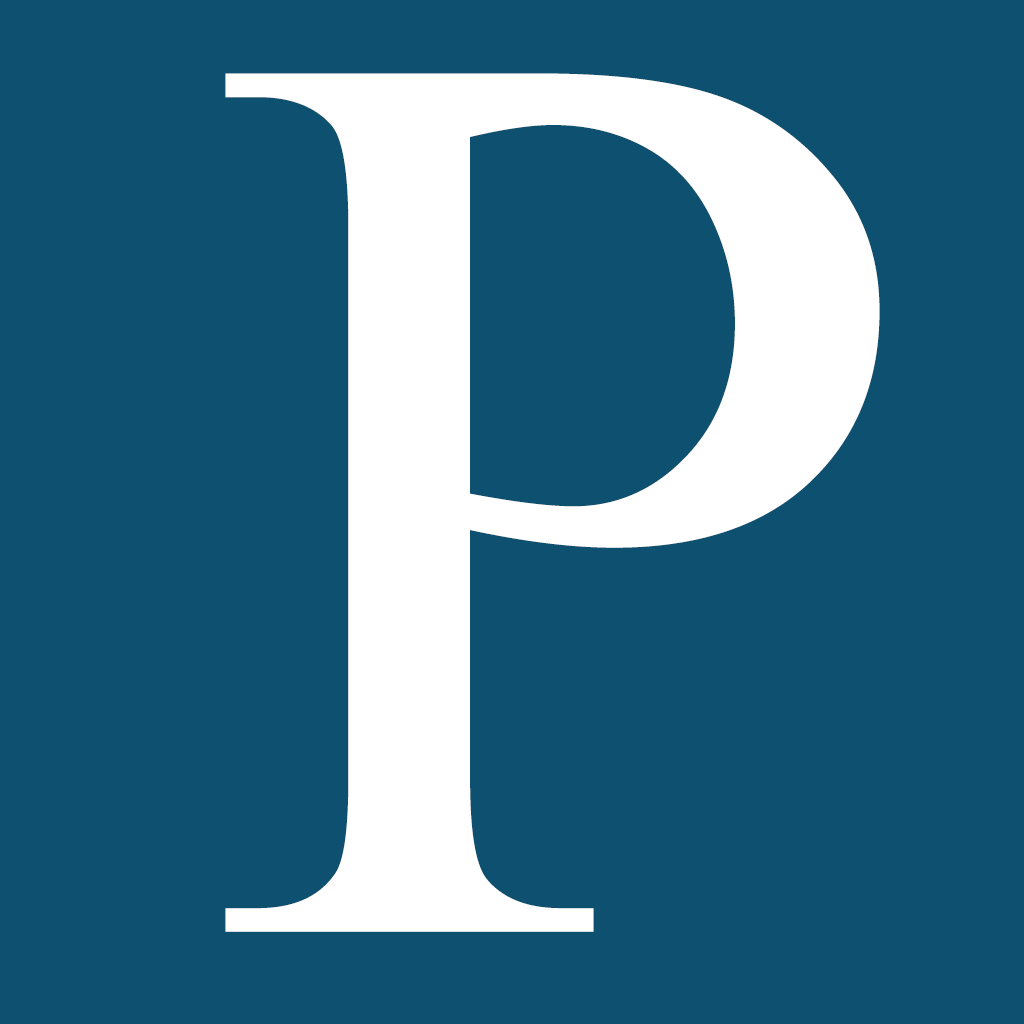 Romania
Petitioning Traian Basescu
Petition text
Victor Ponta a trimis o scrisoare presedintelui prin care ii cere retragerea ordinului Steaua Romaniei lui Laszlo Tokes. Premierul argumenteaza ca nu mai sunt intrunite conditiile morale si legale pentru ca Tokes sa detina aceasta onoare.
Tokes a fost dintotdeauna un instigator la adresa integritatii si unitatii statului Roman, dar in ultima vreme, presiunile s-au accentuat. Spre exemplu, la inceputul lunii august, sustinea cu tarie ca trebuie construit un "sistem de cooperare nationala cu statul maghiar" prin care Ungaria sa ofere protectorat Transilvaniei, dupa modelul regiunii austriece Tirolul de Sud.
De altfel, chiar presedintele a declarat ca Tokes nu merita calitatea de cetatean al Romaniei.
In consecinta, masura de retragerea a ordinului este una fireasca, ce trebuie pusa in practica in cel mai scurt timp posibil!
Disclaimer: The views and opinions expressed in this petition are those of the author (
Razvan Popa
) and do not necessarily reflect the official policy or position of YouSign.org.
Published on August 23, 2013 @ 11:31 h
Share the petition on news websites, social readers, IM, blogs, groups, and forums.
Copy / Paste: