Dreptate pentru eleva tricolora amenintata cu moartea!
We have collected 27.741 signatures.
Can you help us reach 50.000 signatures?
50.000 needed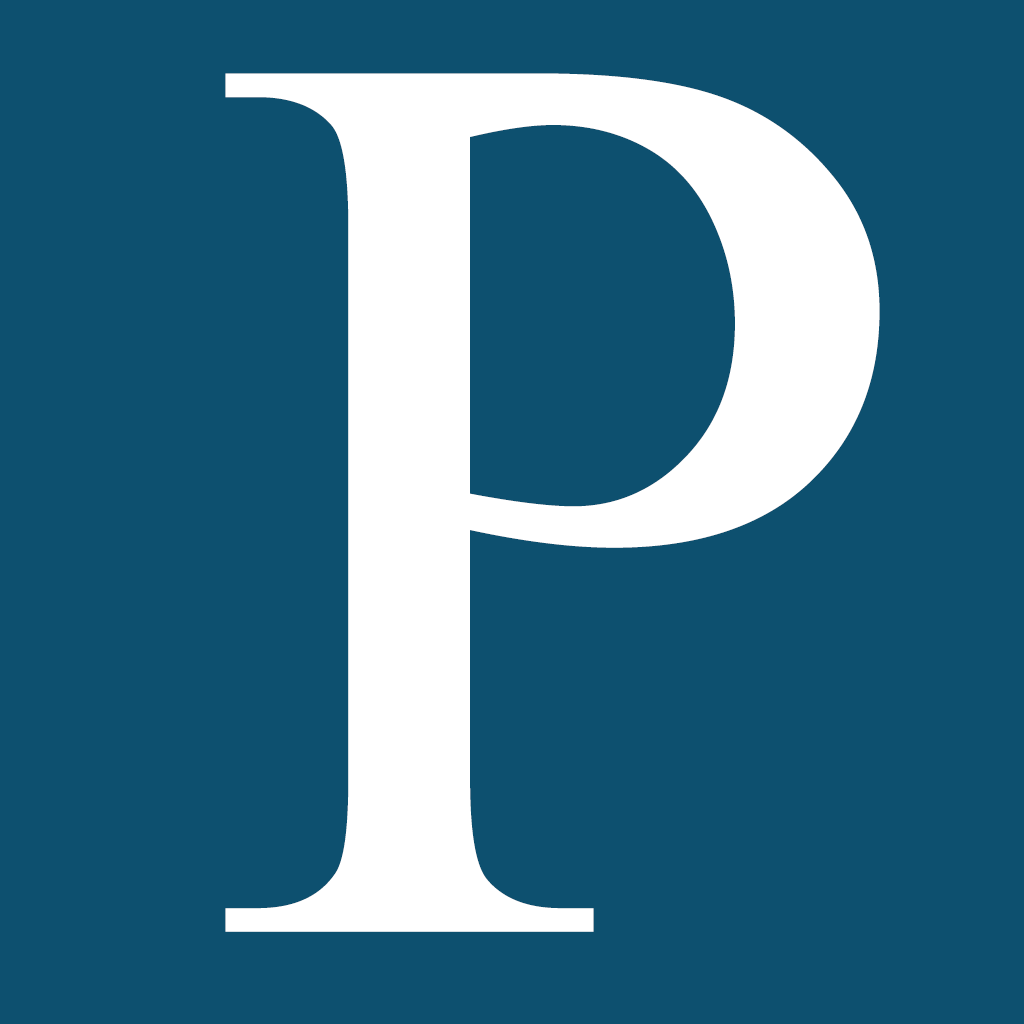 Romania
Petitioning Ministerul Educatiei
Update #1
Semnati si Petitia: Tinutul Secuiesc, Pamant Romanesc http://www.yousign.org/ro/TinutulSecuiesc
Published on March 21, 2013 @ 10:50 h
Petition text
Zarva mare la o scoala din Covasna dupa ce o eleva de clasa a IX-a s-a afisat la ore cu o bentita tricolora. Colegii de la limba maghiara au huiduit-o si batjocorit-o, iar diriginta i-a cerut sa dea jos bentita, sustinand ca este o provocatoare si ca strica imaginea scolii. Mai mult, eleva risca sa fie exmatriculata pentru propaganda romaneasca.
Ca si cum nu era de ajuns, eleva a primit si amenintari cu moartea pe o retea de socializare, mai mult ca sigur de la niste unguri frustrati.
Nu ne vine a crede ca un cetatean roman care poarta insemnurile tarii sale poate fi persecutat chiar in Romania (reamintim ungurilor ca Tinutul Secuiesc este si va fi Pamant Romanesc!).
Cerem sa se faca dreptate in cazul acestei eleve, cerem Ministerului Educatiei sa IA MASURI URGENTE IMPOTRIVA dirigintei si a directorului scolii respective.
Sa fie DEMISI si cei din consiliul profesoral si eventual tot INSPECTORATUL SCOLAR COVASNA, care se ocupa cu persecutarea romanilor!
Disclaimer: The views and opinions expressed in this petition are those of the author (
Razvan Popa
) and do not necessarily reflect the official policy or position of YouSign.org.
Published on March 20, 2013 @ 22:51 h
Share the petition on news websites, social readers, IM, blogs, groups, and forums.
Copy / Paste: