Opriti vanatoarea lui Tiriac de la Balc! / Stop Tiriac's heartless hunting in Balc, Romania!
We have collected 1.031 signatures.
This petition's target is 2.000 signatures!
2.000 needed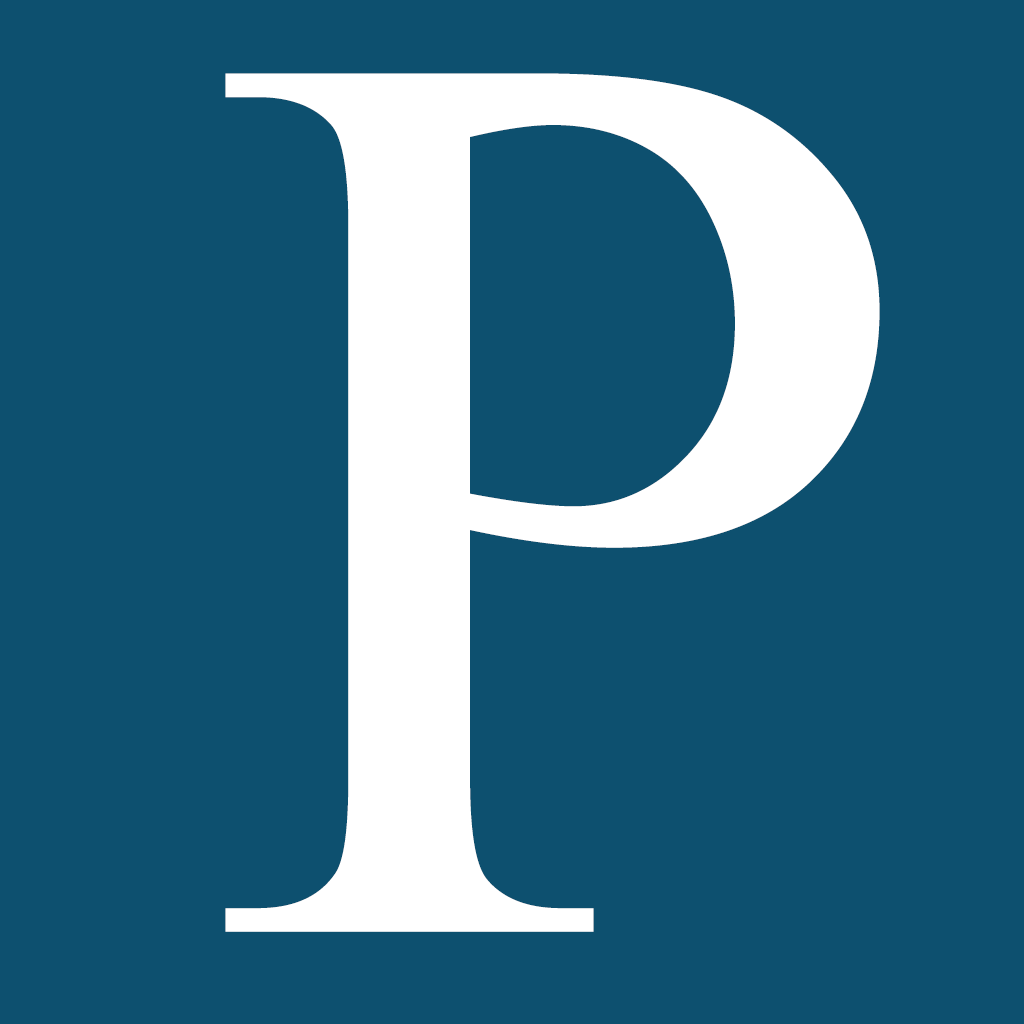 Romania
Petitioning Ion Tiriac
Update #1
Wild boards butchered at Balc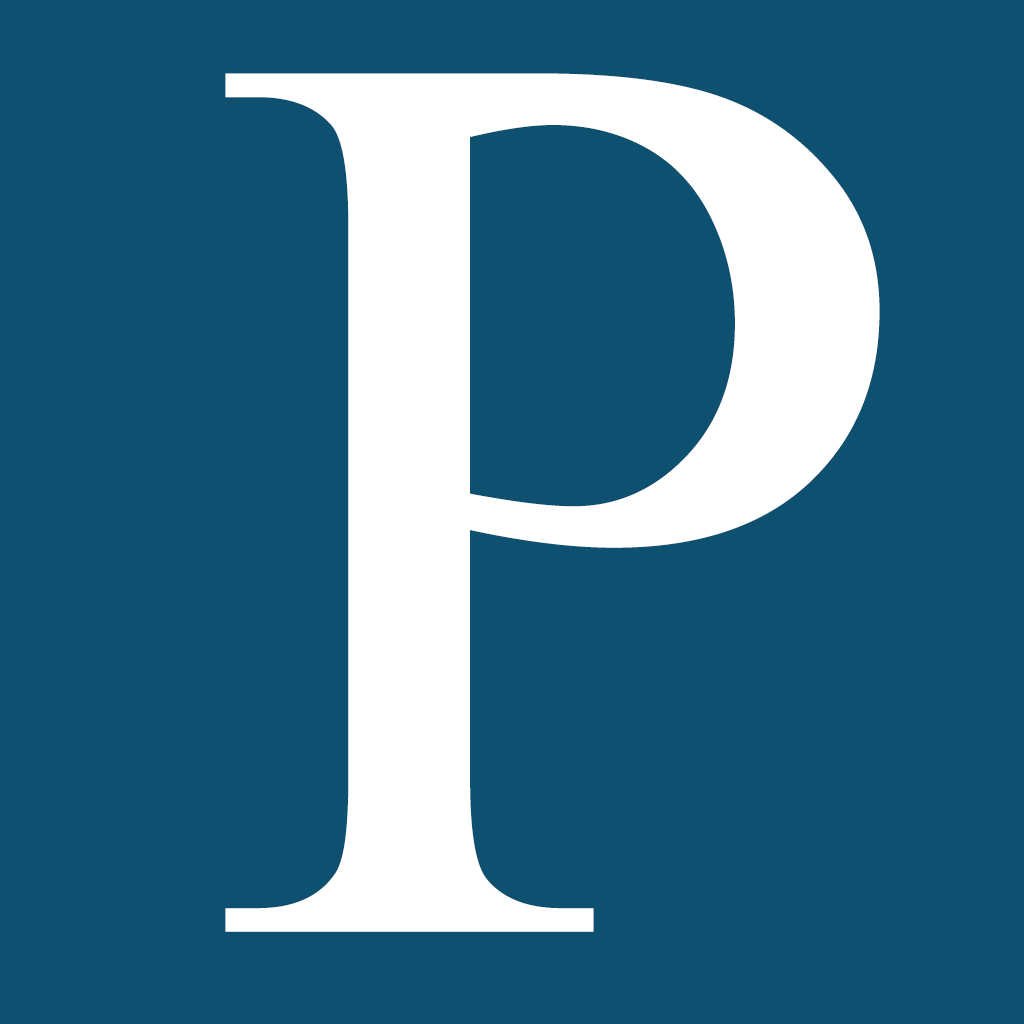 Published on December 02, 2013 @ 17:17 h
Petition text
A new edition of billionaire's Ion Tiriac hunting is abount to get underway in Balc, Bihor country, Romania. Like every year, famous and important businessmen from all over the world will be attending these barbaric hunting rituals.
Discretion seems to be the word of the day. The hunting surface has been fenced and armed security forced are guarding the property round the clock.
During these three days of the feast, wild boards will be brought in all will be brutally killed, just for the sake of it. In addition, wild dears will also be hunted.
Mister Tiriac, you'd better play tennis and stop killing! We urge you to stop this heartless hunting as soon as possible!
O nouă ediţie a vânătorii miliardarului Ion Ţiriac va avea loc în acest weekend la Balc. Aşa că pregătirile sunt în toi la castelul de pe proprietatea omului de afaceri. Listele cu gonaci sunt gata, iar invitaţii de top trebuie să sosească. Ca în fiecare an, Ţiriac va vâna alături de o mulţime de oameni de afaceri importanţi, din toată Europa.
Şi la ediţia a noua a vânătorii de mistreţi de la Balc discreţia e cuvântul de ordine. Domeniul de vânătoare, împrejmuit de garduri electrificate, este păzit cu rigurozitate de oamenii de ordine ai lui Ţiriac. Nici gonacii aleşi deja pe muchie de cuţit nu au voie să scape nicio informaţie către presă, altfel nu mai participă la vânătoare şi rămân şi fără banii promişi.
Cât mai curând sunt aşteptaţi să ajungă în Balc şi invitaţii de marcă. Cu toate că lista acestora rămâne secretă, cel mai probabil vor fi aceiaşi din anii trecuţi. George Marsan, primarul oraşului Monte Carlo, Erich Hampel, managerul unei bănci din Austria, Klaus Mangold, fostul proprietar Chrysler sau Franz Rauch, cel mai mare producător de sucuri naturale din Europa sunt numai câţiva dintre invitaţii VIP la celebra vânătoare. Aceştia vor fi cazaţi o parte la hotelurile din Marghita, oraşul cel mai apropiat de domeniu, iar altă parte vor fi găzduiţi în castelul de pe proprietatea lui Ion Ţiriac.
La aşa oaspeţi, nici mesele nu vor fi sărace. O petrecere privată la care vor gusta din bucatele tradiţionale îi aşteaptă după eveniment pe vânătorii iscusiţi. Iar atmosfera va fi una fierbinte, având în vedere că anul trecut Andreea Bănică şi Corina au fost artiştii invitaţi să-i încânte pe bogaţii lumii.
Domnule Tiriac, va cerem sa stopati aceasta barbarie imediat!!
Disclaimer: The views and opinions expressed in this petition are those of the author (
Ion Popescu
) and do not necessarily reflect the official policy or position of YouSign.org.
Published on January 11, 2013 @ 10:52 h
Share the petition on news websites, social readers, IM, blogs, groups, and forums.
Copy / Paste: