Fara vize pentru romani in Statele Unite si Canada!
We have collected 990 signatures.
Can you help us reach 2.000 signatures?
2.000 needed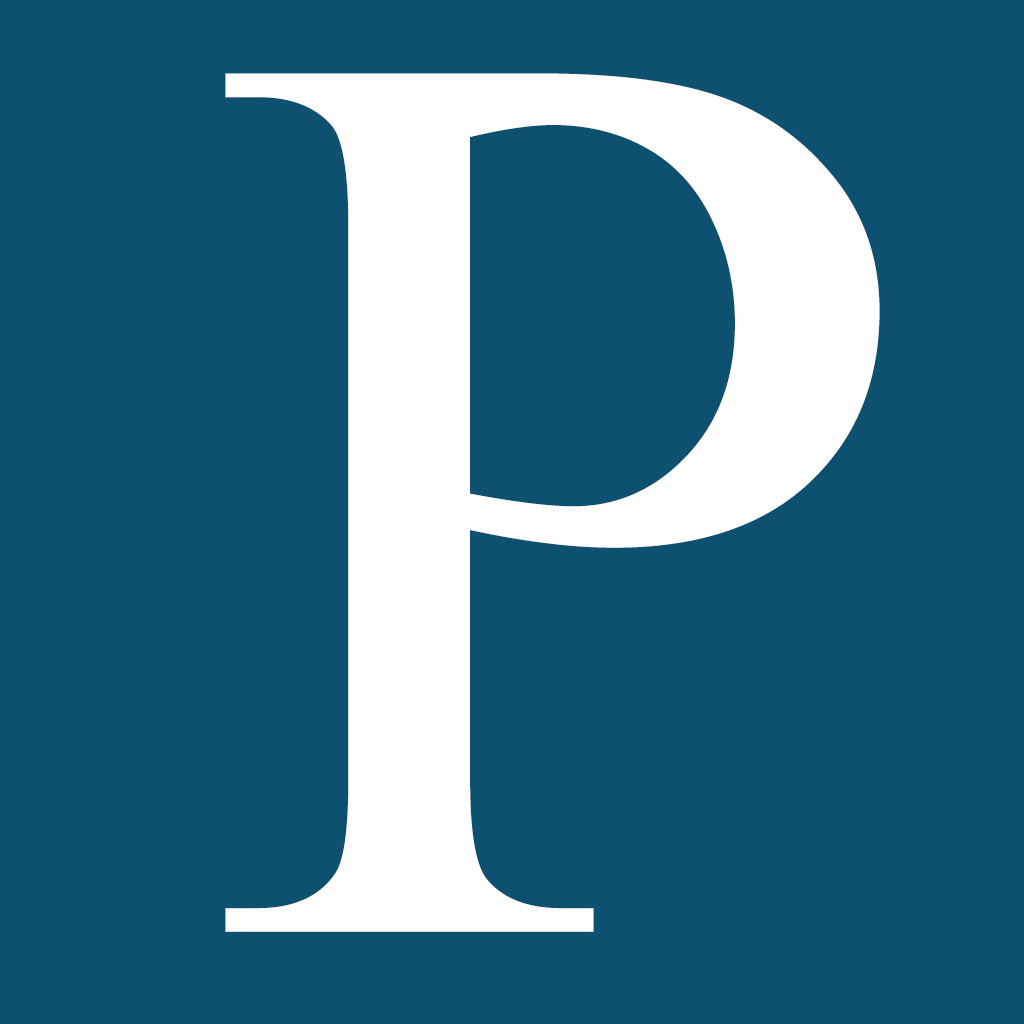 Romania
Petitioning Barack Obama , Stephen Harper - primul ministru canadian
Petition text
Parlamentul European a votat recent reintroducerea vizelor pentru cetatenii americani si canadieni in cazul in care SUA si Canada nu permit libera circulatie pentru romani si bulgari.
Mai exact, Parlamentul a adoptat o clauza de reciprocitate: toti cetatenii americani si canadieni pot circula fara viza in spatiul comunitar, cu conditia ca si toti cetatenii Uniunii Europene sa poata face acelasi lucru in spatiul nord-american. In prezent, romanii si bulgarii nu pot intra in Canada si SUA fara viza.
Problema vizelor nu este o noutate in relatiile romano-americane. Inca de la intrarea Romaniei in NATO, tara noastra a fost un partener loial Statelor Unite – fie prin amplasarea unei baze militare la Kogalniceanu, langa Constanta, fie prin trimiterea soldatilor romani in Irak sau amplasarea scutului anti-racheta la Deveselu, judetul Olt. Unde mai punem ca licentele de exploatare a gazelor de sist au fost acordate companiilor americane.
De cealalta parte, americanii ne-au dus cu zaharelul si promit la nesfarsit eliminarea vizelor. Nimic concret nu s-a intamplat insa. Ba mai mult, romanii care aplica pentru viza sunt adesea umiliti de catre oficialii americani la ambasada – zeci de documente de completat, cozi interminabile, iar unii compatrioti sunt pusi sa jure pe Biblie ca se vor intoarce in tara!
Daca americanii pot calatorii fara viza pe teritoriul nostru, cel mai corect este ca si romanii sa aiba parte de acelasi tratament!
Semneaza Petitia pentru eliminarea vizelor pentru SUA si Canada!
Disclaimer: The views and opinions expressed in this petition are those of the author (
Razvan Popa
) and do not necessarily reflect the official policy or position of YouSign.org.
Published on September 13, 2013 @ 14:26 h
Share the petition on news websites, social readers, IM, blogs, groups, and forums.
Copy / Paste: