Oneplus should make the next nexus device
Nous avons recueilli 16 signatures.
Le seuil de cette pétition est de 1.000.000 signatures!
1.000.000 nécessaires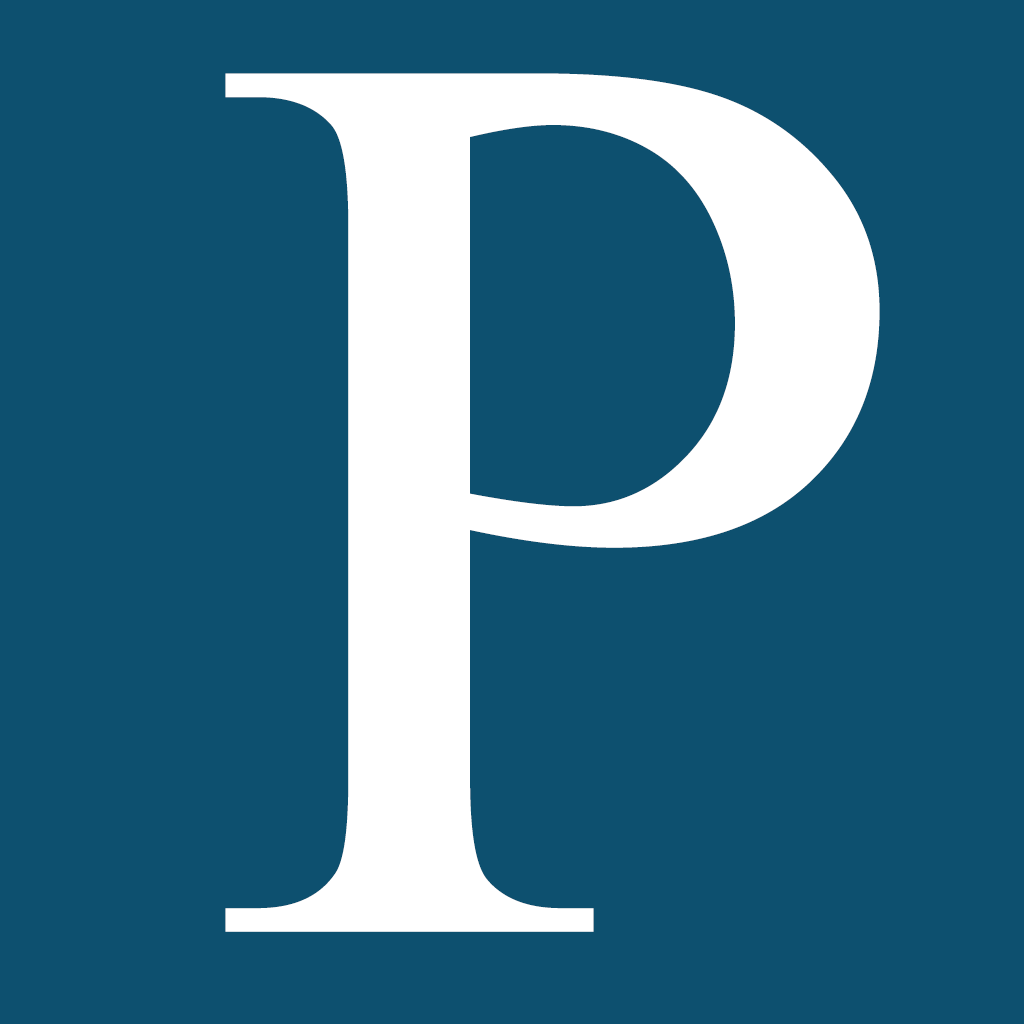 International
Pétition envers Google , android , oneplus , nexus
Petition text
-make next nexus with oneplus
Disclaimer: The views and opinions expressed in this petition are those of the author (
Fábio Matos
) and do not necessarily reflect the official policy or position of YouSign.org.
Publié à Mai 30, 2016, heure 01:50
Postez le lien sur les sites infos, messenger, les blogs et forums.
Copier / Coller