Oneplus should make the next nexus device
Összegyüjtöttünk 16 aláírások.
A petició célja 1.000.000 aláirás!
1.000.000 szükséges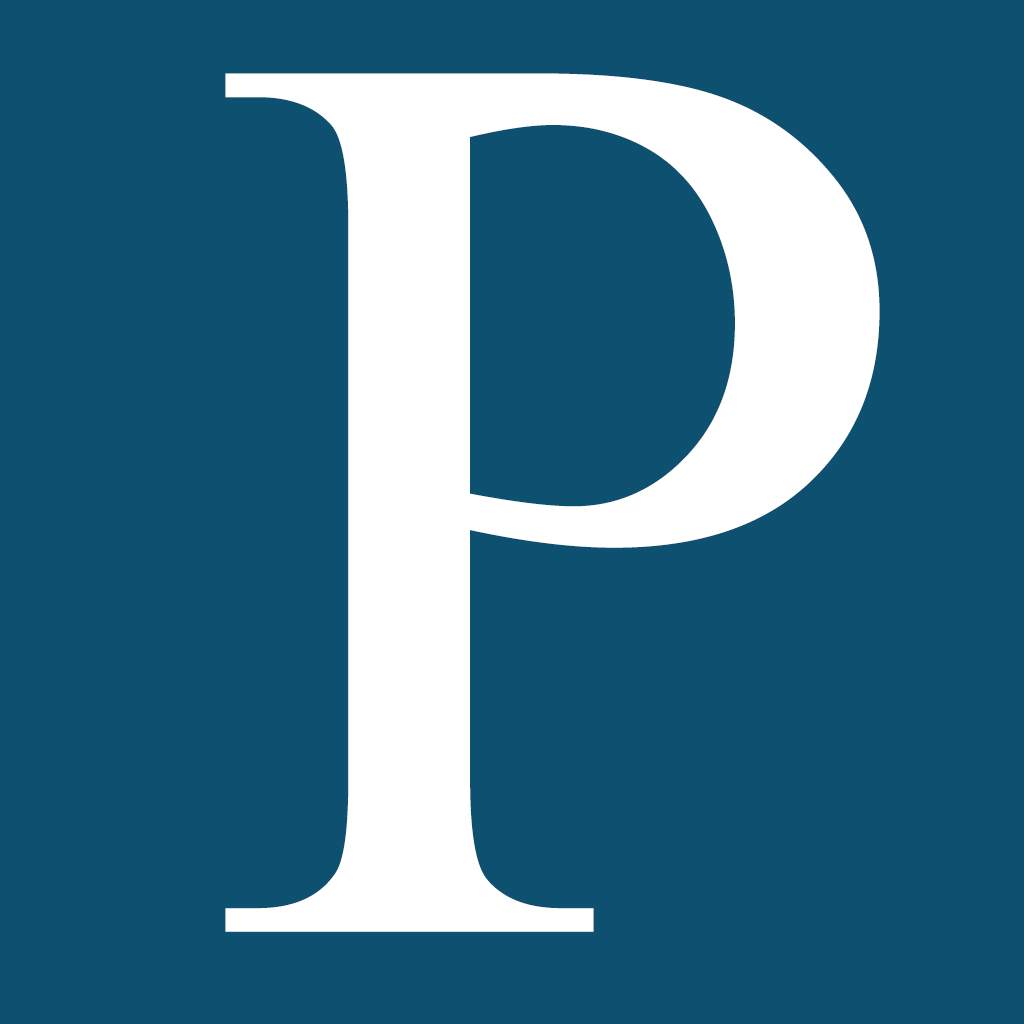 International
Címzett Google , android , oneplus , nexus
A petíció leírása
-make next nexus with oneplus
Disclaimer: The views and opinions expressed in this petition are those of the author (
Fábio Matos
) and do not necessarily reflect the official policy or position of YouSign.org.
Megjelent Május 30, 2016 @ 01:50 h
Ossza meg a linket a hírportálon,messengeren,blogokon és fórumokon.
Copy / Paste: