Oneplus should make the next nexus device
Am strans 16 semnaturi.
Target-ul acesteti petitii este de 1.000.000 semnaturi!
1.000.000 necesare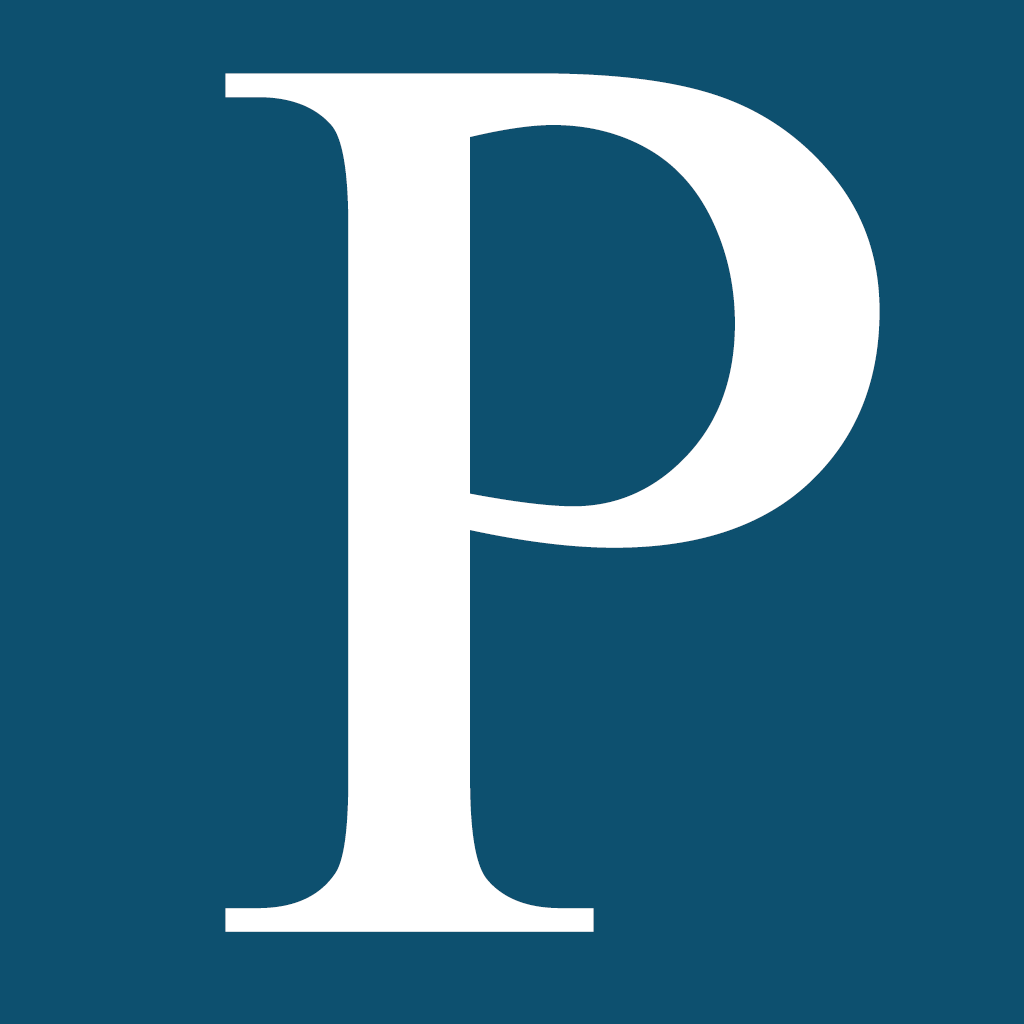 International
Petitie catre Google , android , oneplus , nexus
Descrierea petitiei
-make next nexus with oneplus
Disclaimer: Punctele de vedere exprimate in aceasta petitie reprezinta parerile autorului (
Fábio Matos
) si nu reflecta in mod neaparat pozitia organizatiei YouSign.org.
Publicat la 30 Mai 2016, ora 01:50
Posteaza link-ul pe site-uri de stiri, messenger, blog-uri si forumuri.
Copy / Paste: