Oneplus should make the next nexus device
Мы собрали 16 подписи.
Цель этой петиции является 1.000.000 подписи.
1.000.000 Необходимые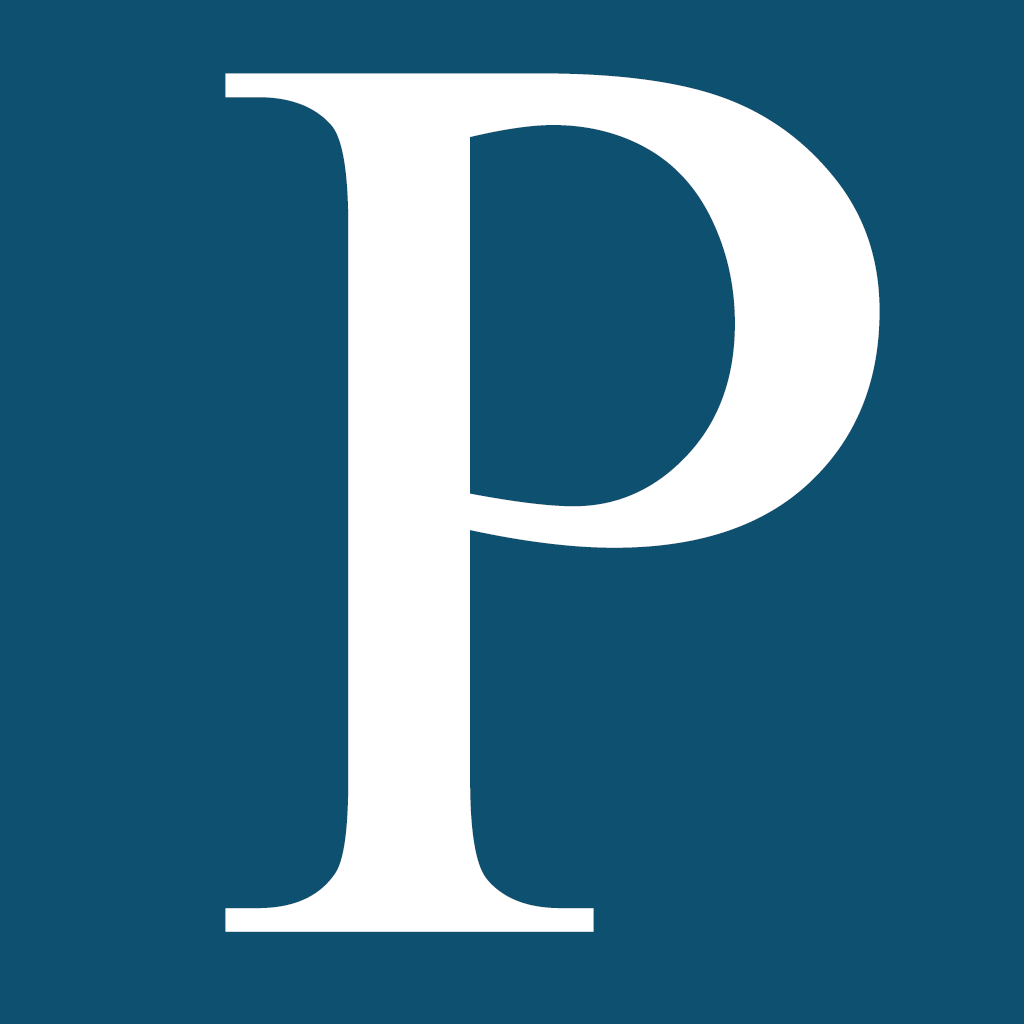 International
сбора подписей Google , android , oneplus , nexus
Описание петиции
-make next nexus with oneplus
Disclaimer: The views and opinions expressed in this petition are those of the author (
Fábio Matos
) and do not necessarily reflect the official policy or position of YouSign.org.
Опубликовано май 30, 2016 час 01:50
Опубликовать ссылку на новостных веб-сайтов, электронной сообщений, блогов и форумов.
Копировать / Вставить: